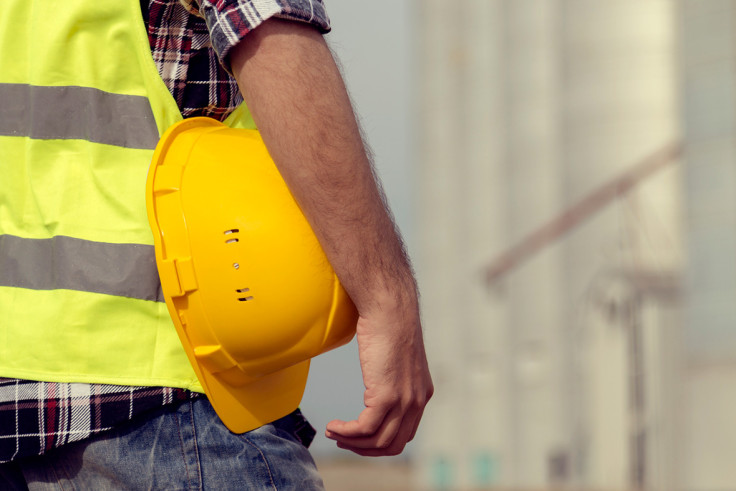 Construction and support services company Interserve will end its waste-to-energy business, after it took a £70m ($91m) hit in the first half of the year due to delays from a Glasgow contract.
The FTSE 250 company said on Wednesday (10 August) that the business has six contracts signed between 2012 and 2015, with total whole-life revenue of £430m.
Interserve expects to complete these contracts over the course of 2017. The impact of the contracts on its income would be contained within the previously announced charge, the company said.
Adrian Ringrose, chief executive of Interserve, said the problems with the contracts had "overshadowed" the first six months of the financial year, adding: "The business, in a world of volatility and uncertainty, has continued to perform well, especially in terms of our cash position.
"The medium-term drivers that underpin the business are still there – the government's and other bodies' need for efficiency, the need to manage risks, and the changing population demographic – all of which lead us forward."
Interserve said the pipeline of contracts remained steady at £7.6bn and its outlook for the full-year remains unchanged despite the increased political and macro-economic uncertainty following the UK's vote to leave the EU.
It also posted a 2.1% rise in headline operating profit to £62.9m in the six months to the end of June.