The Interview: Barack Obama praises Sony Pictures decision to screen North Korea film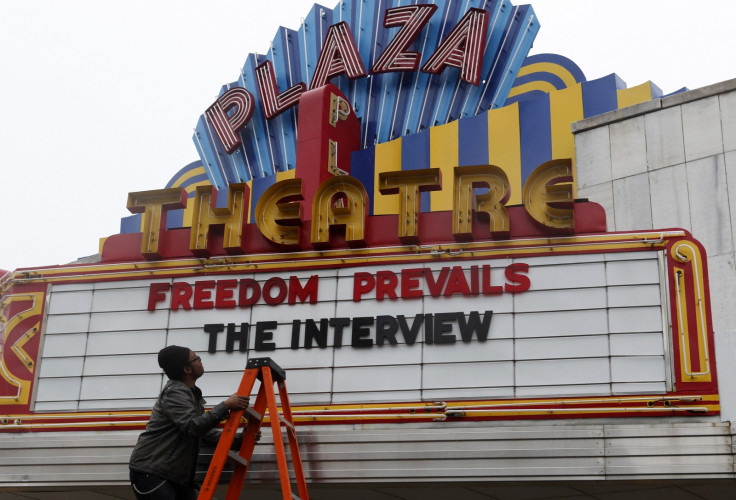 US President Barack Obama has hailed Sony's U-turn to screen a comedy about North Korea in a limited number of US cinemas on Christmas Day.
The film is set to be shown in almost 200 independent and art-house cinemas despite threats from anonymous hackers.
Obama's spokesman, Eric Schultz, said that the president welcomed the move by Sony.
"As the president made clear, we are a country that believes in free speech, and the right of artistic expression," the statement said.
"The decision made by Sony and participating theatres allows people to make their own choices about the film, and we welcome that outcome."
Sony CEO Michael Lynton said that the company had "never given up" on the film's release and wished to see the film shown more widely in the future.
Actor in the movie Seth Rogen tweeted: "The people have spoken! Freedom has prevailed! Sony didn't give up! The Interview will be shown at theaters willing to play it on Xmas day!"
North Korea has been linked to the attack but has denied any involvement in the incident which saw emails and data from Sony leaked by hackers called 'Guardians of Peace' in November.
© Copyright IBTimes 2023. All rights reserved.