Six in 10 Britons support new web surveillance powers, even if they have concerns over how their personal data will be stored, a new survey shows. Nearly two-thirds of respondents say they now back the controversial draft Investigatory Powers Bill (IP bill), which would allow police greater intrusion into people's browsing histories and online activities.
The survey of 3,103 internet users by Broadband Genie also revealed that 27% had changed their opinions to support web snooping following recent terror attacks, such as the one in Paris.
If the IP bill is passed, broadband providers will be compelled to hold a year's worth of a person's communications data and make them available to security officials when requested. However, 67% of those surveyed do not trust broadband providers to securely store their web history.
Serious concerns
The survey, carried out between 17 November and 1 January, revealed that Britons were least comfortable sharing their web history with local councils, employers and the government.
"The public are quite rightly concerned with their web history being stored by service providers for this length of time, especially considering the high profile attacks on TalkTalk and Vodafone last year," Rob Hillborn, head of strategy at Broadband Genie, told IBTimes UK.
"It's imperative the government addresses how it plans to minimise the risk of this sensitive personal information being stolen."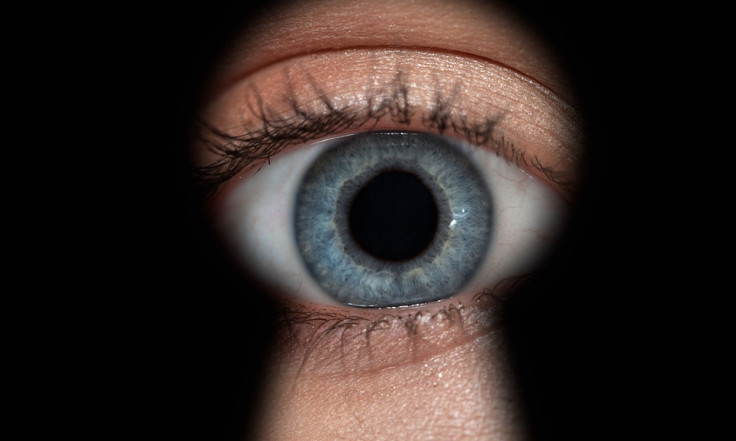 The IP bill makes it obligatory for broadband providers to retain British internet users' "Internet connection record" – the websites and data sources a person accesses when he or she is online – for 12 months. However, the particular pages accessed within a website will not be stored.
It also allows authorities the power to "interfere" with computers, including hacking, to acquire information.
In December 2015, tech giants Facebook, Google, Microsoft, Twitter and Yahoo expressed concern over the scope of the IP bill in their written evidence to Parliament.