Investors expect gold buying in India to pick up as festival of Navratri is underway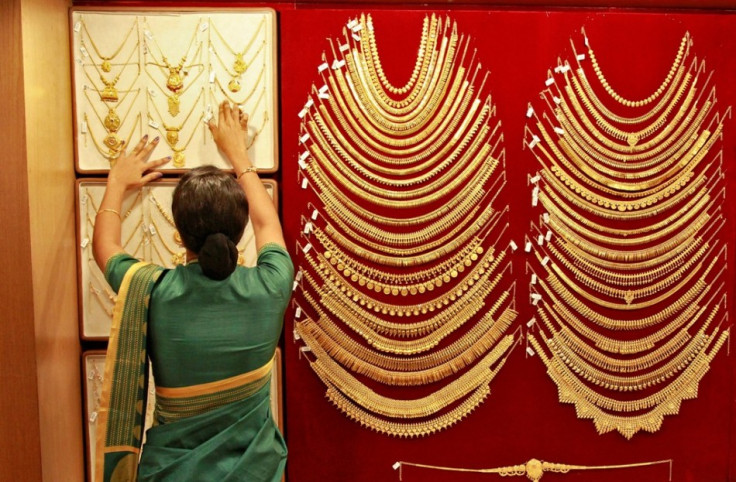 Demand in the Indian gold market is expected to strengthen over the next 10 days as the festival of good over evil known as Navratri is under way. The nine-night and ten day festival is deemed as an auspicious time for Indians, a time in which they purchase luxury items such as gold. Indians believe that buying such luxury items at this time generates growth and prosperity.
Abhishek Mehta, vice president of RiddiSiddhi Bullions, told IBTimes.co.uk: "The market has always seen the rise of gold price during Navratri and Diwali, being festive season, this is when people tend to buy more."
Bullion traders believe that overnight the weakness in oil prices may have added extra pressure upon the precious metals complex. "The sentiment is mixed in the market and gold on the international market looks relatively range bound at the moment," Mehta, said.
Although that should not be the case in India. "The market is expecting the gold price to rise during Navratri and demand to soar, it is an auspicious time," Mehta, said.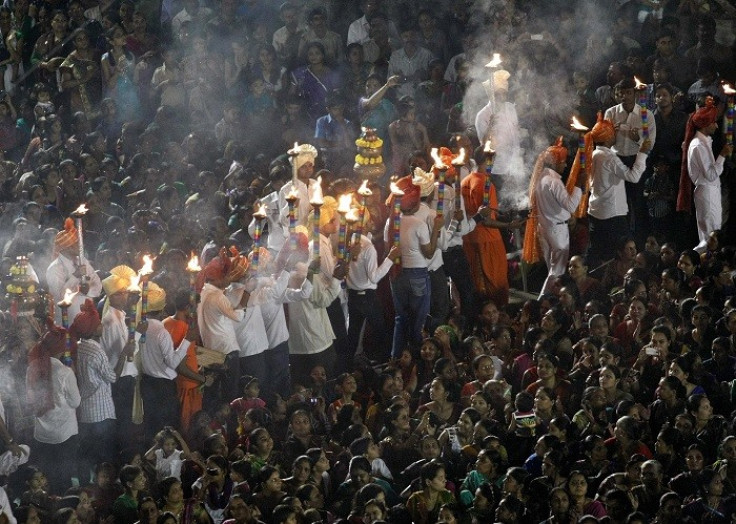 Navratri is one of the most famous festivals in the Hindu calendar. It is devoted to the nine divine forms of Goddess Durga. The goddess is believed to protect her devotees from the evils of the world and with the same hand she removes any obstacles that may stand in the devotee's path and the festival also shows the triumph of good over evil.
On the tenth day of the festival, Dussehera occurs, this is a festival which conquers the good over evil and celebrates the death of the demon king Ravan from the Ramayana. After Dussehra, Indians will celebrate the festival of light across the globe and this will be another key period in India for gold buying.
"Diwali is another key gold-buying period for Indians. It is deemed an auspicious time and therefore they buy jewellery, coins and other bullion items. Demand is typically strong during this period," Mehta, said.
© Copyright IBTimes 2023. All rights reserved.