A new service has launched that offers users real-world and social proof that they are in a serious relationship in order to avoid the "societal stigma" of being single.
Invisible Boyfriend and Invisible Girlfriend charges a monthly fee of $24.99 (£17) in return for 100 text messages, 10 voicemails and one postcard from a fake partner.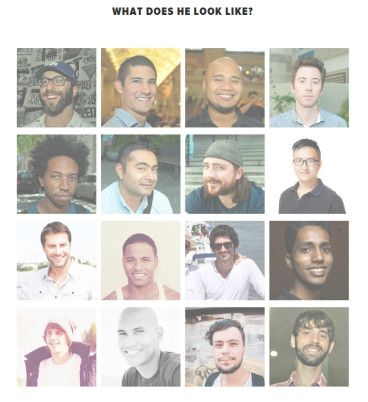 The service allows users to select the name, hobbies and even the look of the boyfriend or girlfriend, as well as a back story about how they met.
The texts and voicemails are sent by real people through a tech company called CrowdSource in order to make the experience as realistic as possible
The service also advertises itself as a way to navigate the dating scene and practice sending messages to a potential partner.
"The service creates a safe place for you to practice texting with a real human if you're out of practice," the site states. "Sometimes it even inspires just enough jealousy to jolt that special person into committing."
The reasons given by the site for having an "invisible boyfriend" range from pesky co-workers that "won't leave you alone" to nagging parents bemoaning the fact their offspring are not in a relationship.
"Around Thanksgiving, my mom called me and asked if she could set an extra place for someone I'm bringing," said Matt Howmann, co-founder of Invisible Girlfriend and Invisible Boyfriend.
"In that moment I realised how great it would be to have an answer for her that didn't require me to actually be dating someone."
The service is currently only available for residents of the United States and Canada, though there are plans to expand internationally.