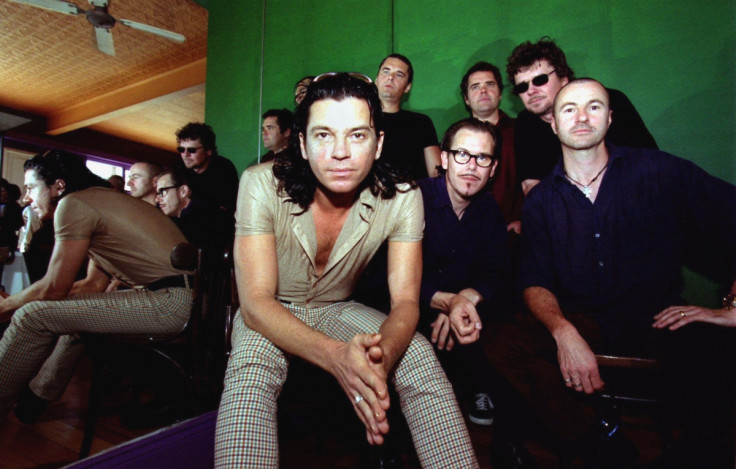 Kirk Pengilly of INXS fame has made a controversial remark amid the sexual harassment allegations that have swallowed up Hollywood.
The former guitarist of the Australian band, in which the late Michael Hutchence was once lead singer, says he prefers the old days when slapping a woman on "the bum" was seen as a compliment.
Pengilly, 59, made the claims while attending a Movember charity event in Melbourne on Thursday (30 November), and claimed that men were starting to feel that they couldn't even compliment a woman without being accused of sexual harassment.
He told AAP: "I really loved the 60s and 70s when life was so simple and you could slap a woman on the butt and it was taken as a compliment, not as sexual harassment".
Pengilly has already received backlash from social media users for his comment. One person tweeted: "@KirkPengilly wants to go back to the 70-80's where unsolicited, unwanted and non-consensual touching of normally "off-limits" and socially acceptable areas of female anatomy was "acceptable" for men. It's never been acceptable - thankfully society has evolved. Time you did too!"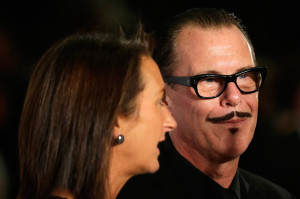 Another said: "Just googled you as you said in your bio. I found an absolute backwards idiot who believes in sexual harassment. Your wife must be proud mate".
Pengilly's remarks come after singer Morrissey faced backlash for sympathising with sexual predators Weinstein and Kevin Spacey.
In an interview with German newspaper Der Spiegel, he appeared to empathise with the two fallen Hollywood stars.
Questioning the legitimacy of the accusations, he said: "As far as I know, he [Spacey] was in a bedroom with a 14-year-old. One wonders if the boy did not know what would happen. I do not know about you, but in my youth I have never been in situations like this. Never. I was always aware of what could happen.
"When you are in somebody's bedroom, you have to be aware of where that can lead to. That's why it does not sound very credible to me. It seems that Spacey has been attacked unneccessarily."
Morrissey later tried to backtrack on his comments in an interview with The Times, stating that sexual harassment could be "a pathetic attempt at courtship".