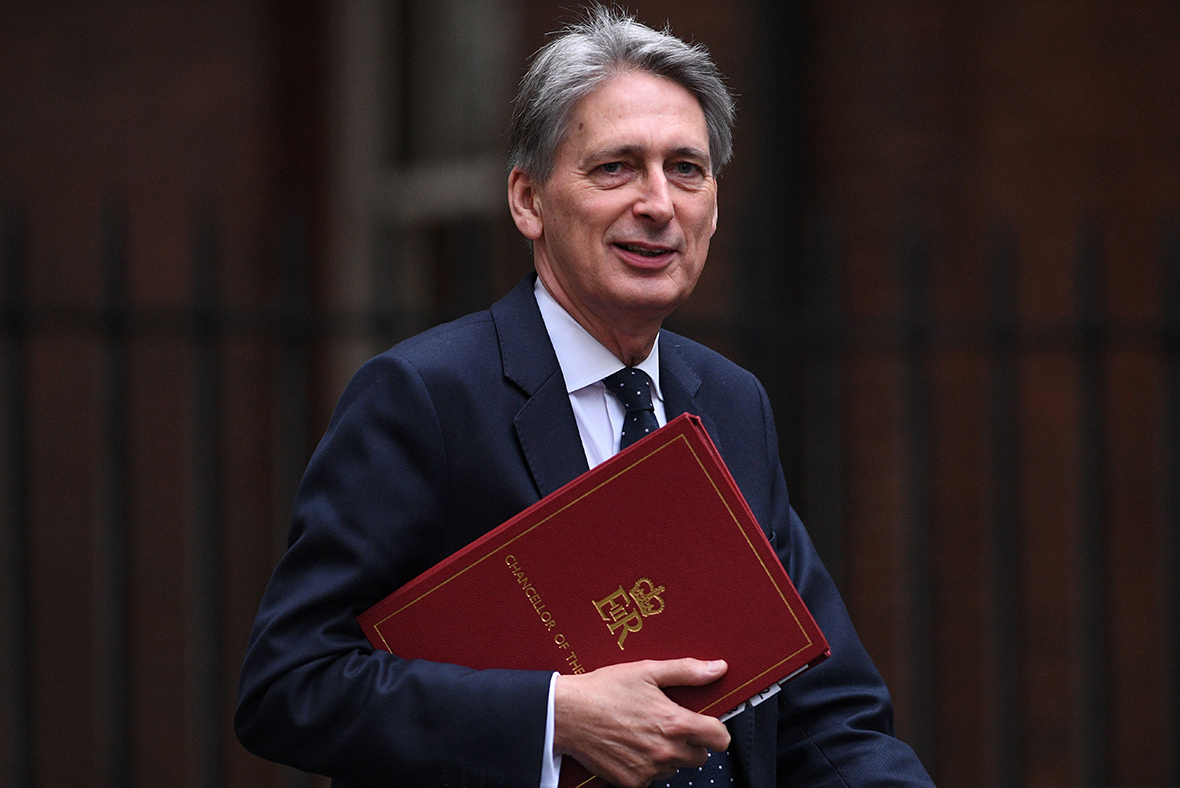 The UK government is likely to cut corporation tax to 15% in a bid to stay competitive with the US, a top business body has claimed today (18 November).
Stephen Herring, head of taxation at the Institute of Directors (IoD), told IBTimes UK that Western economies will make such a move if President-elect Donald Trump follows through with his promise to slash the US corporation tax rate from 35% to 15%.
"The Labour, Coalition and Conservative governments have all focused on having a highly competitive low corporation tax headline rate because that is probably the one thing above all that foreign direct investment by multinational companies focuses on," he said.
"[The government] will look at what happens across the pond and I would be very surprised if the US rate is reduced that they wouldn't copy that rate. Probably the most likely rate is 15%."
Former Chancellor George Osborne said he would cut the levy to 15% in bid to create a "super competitive economy" after the EU referendum in June.
But the Brexit vote and David Cameron's departure from Number 10 saw Philip Hammond replace Osborne at Number 11 under Theresa May.
The new Chancellor told the Conservative Party conference in October that the current rate of 20% was "highly competitive" and the government's plan to cut the levy to 17% by 2020 will be "more attractive still".
Herring said he expected Hammond to stick with his current plan when he unveils his Autumn Statement to MPs on 23 November, but said the top Conservative could lower corporation tax in the future.
The comments come just a day after Clive Lewis, the shadow business secretary, confirmed a Labour government would increase corporation tax.
"We'll make sure that you all have the public services you all need to flourish: an efficient Post Office, a well administered Companies House, good public transport, fast and comprehensive broadband, that SMEs can get through to HMRC," he said.
"In return we'll be asking for a little more in corporation tax, whilst still maintaining one of the lowest rates in the world."
However, Herring warned the policy could damage Britain's economy. "I think it would harm foreign direct investment into the UK and entrepreneurial activity in the UK because it's the tax thing most people recognise," he said.