iOS 5.1.1 Untethered Jailbreak: Dev Team Releases Redsn0w 0.9.12b2, Adds Bug-Fixes
Redsn0w 0.9.12b2 Brings Rocky Racoon Injection Feature, Adds Bug Fixes for iBook Issue on iPhone 3GS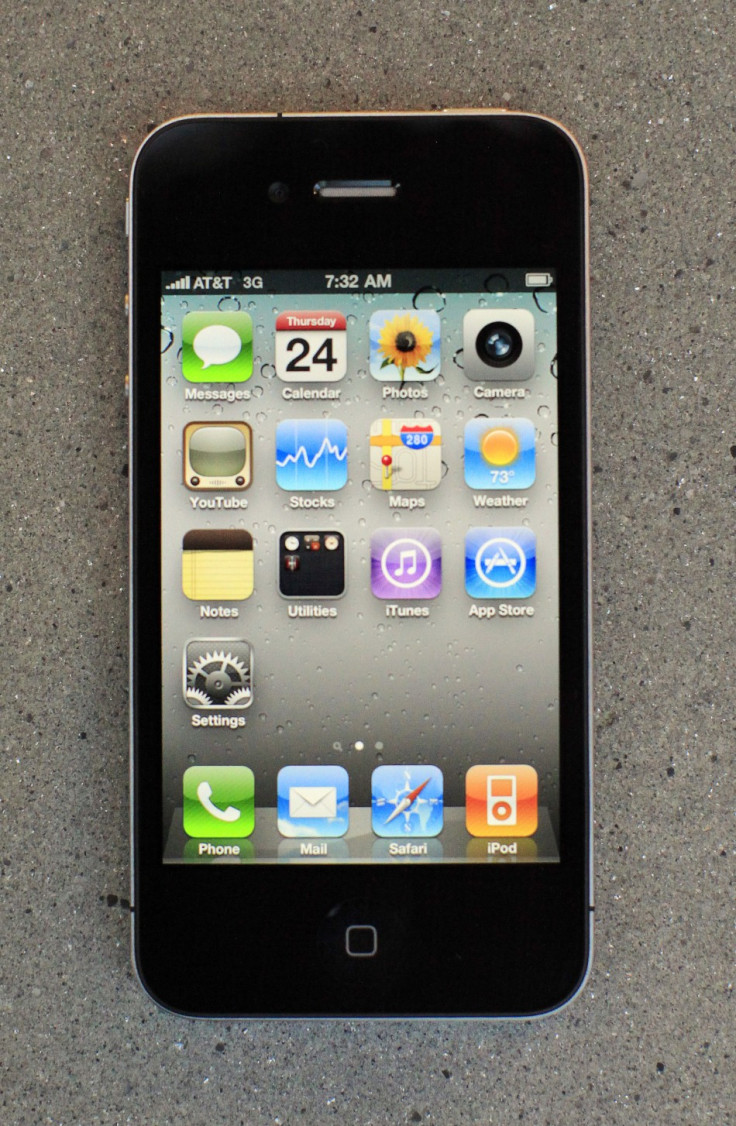 Earlier this week, we saw a major update to Dev Team's Redsn0w jailbreak tool with the release of Redsn0w 0.9.12b1. The update enabled the SAM unlockers to restore saved activation tickets, besides offering other performance enhancements.
The new update - Redsn0w 0.9.12b2 - is a minor release that cropped up on Dev Team's blog site recently. This release brings a new injection feature to Rocky Racoon's untether solution for iOS 5.1.1 and an iBook bug fix.
Here is the complete change log released on Dev Team's blog:
"Starting with version 0.9.12b2, redsn0w will now explicitly ask users with limera1n-able devices whether they want to inject rocky-racoon using the DFU ramdisk method, or the backup/restore method (the ramdisk method is better for those with lots of media on their device that would create very large backups, and it's required for those with unactivated iPhones). If you'll always want to use limera1n, you can select that in the Preferences pane. It also fixes an iBooks issue an old-bootrom 3GS iPhones, and provides more useful error messages when things go wrong."
Those who have already jailbroken devices using the earlier Redsn0w update - 0.9.12b1- no longer need to re-jailbreak using this update. Only those users facing iBook issues on their iPhone 3GS are required to install this update and re-jailbreak their devices. Besides, the new version prompts users of A4 or older iOS devices to inject Rocky-Racoon using the DFU RAMDisk method or the backup/restore method.
According to the change log although the earlier Redsn0w release - 0.9.12b1 - did not include automated prompts for injecting Rocky-Racoon untether solution, the new update exclusively asks that query to confirm its installation with the user during the jailbreak process.
Here are the download links for the new Redns0w update:
Here are the complete step-by-step guides for jailbreaking your iOS device using Redsn0w 0.9.12b2:
iOS 5.1.1 Untethered Jailbreak: How to Use Redsn0w 0.9.12b1 on A4 Devices [TUTORIAL]
iOS 5.1.1 Jailbreak: How to Unlock iPhone, iPad, iPod Touch Using Redsn0w [GUIDE & VIDEO]
© Copyright IBTimes 2023. All rights reserved.