iOS 6.1.3-6.1.5 Untethered Jailbreak: P0sixspwn 1.0.2 for Mac Released to Fix LTE/OS X Lion Issues [Download]
P0sixpwn 1.0.2 untether update fixes LTE and OS X Lion issues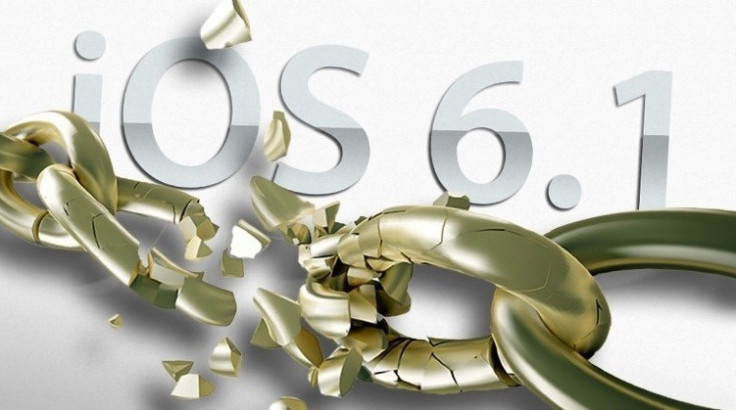 iH8sn0w and winocm had recently released P0sixspwn untether 1.3-2 package to fix LTE, iMessage and iCloud issues for all devices jailbroken on iOS 6.1.3 – iOS 6.1.5. Now the Mac version of P0sixspwn jailbreak tool has been updated to version 1.0.2 to fix LTE and OS X Lion 10.7 support issues.
As Redmond Pie reports, those facing issues with running P0sixspwn for Mac on OS X 10.7 Lion can now enjoy a seamless operation with due release of P0sixspwn v1.0.2 update for Mac. P0sixspwn can jailbreak any device running iOS 6.1.3, 6.1.4 or 6.1.5.
Supported Devices
iPhone 3GS, iPhone 4, iPhone 4S, iPhone 5
iPod touch 4g, iPod touch 5g
iPad 2, iPad 3, iPad 4, 1st gen iPad mini
Those facing data connectivity, iMessage or iCloud issues on iOS 6.1.x jailbroken devices can follow these steps to install the latest P0sixspwn update:
1) Open Cydia
2) Tap Changes tab at the bottom
3) Tap Refresh button at the top left corner
4) Wait for Cydia to reload data (this is important, do not skip this step)
5) Search for 'p0sixspwn 1.0.2' for Mac
6) Install it
7) Reset Network Settings
Alternatively, you can manually download the p0sixspwn 1.0.2 update for Mac from here.
Those who are yet to jailbreak their device on iOS 6.1.x with P0sixspwn can follow the step-by-step guide given below:
How to install untethered jailbreak on A5+ devices Running iOS 6.1.3/6.1.4/6.1.5
Go to http://p0sixspwn.com
Click on "Mac OS X (10.7+)" and download the zip file using Google Chrome or Firefox
After the download completes, double-click the zip file to extract its contents and you will get access to P0sixspwn jailbreak
Right-click on the p0sixspwn tool and click open
Connect your chosen device
Disable your passcode
Click "Jailbreak" and follow the on screen instructions
Wait until the jailbreak process completes and reboot the device if prompted.
[Source: iPhone Hacks]
© Copyright IBTimes 2023. All rights reserved.