iOS 8.1 Public Release Coming on 20 October: What's New, and Everything You Need to Know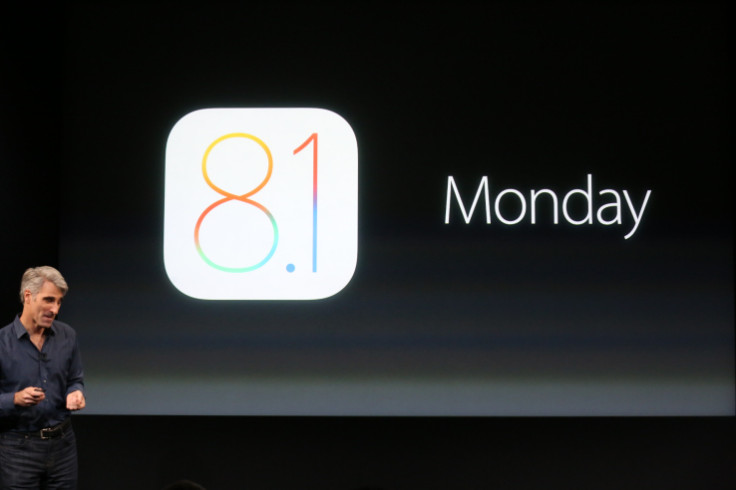 The iOS 8.1 public release will roll out on 20 October as announced by Apple executives in the recently concluded iPad event.
The iOS 8.1, which is the first major update to iOS 8, brings a bunch of bug-fix updates, offers a handful of new services including Apple Pay, and unlocks access to advanced features of Continuity such as SMS Relay and Instant Hotspot, reports MacRumors.
The report further suggests that while some major Continuity features such as Handoff and Phone calls on the Mac are functional for those owning an iOS 8 device as well as a Mac running OS X Yosemite, some features like SMS Relay and Instant Hotspot will only be accessible once iOS 8.1 is rolled out on Monday, 20 October.
Instant Hotspot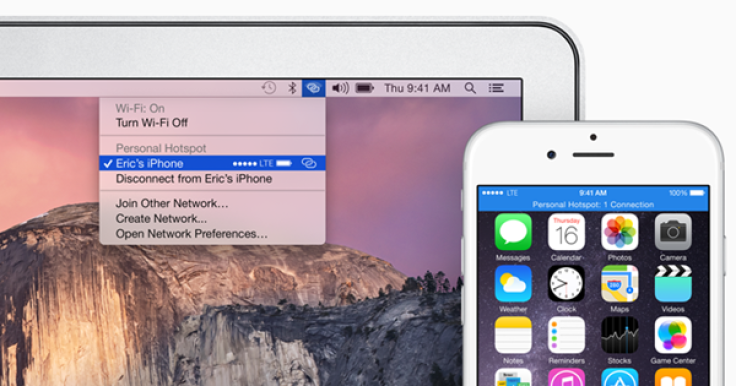 With Instant Hotspot feature, it is now possible to remotely activate an iPhone's Personal Hotspot capabilities via a Mac which is in range with the iPhone.
Users can now access and connect to automatically detected hotspots of an iPhone via Mac's Wi-Fi menu without having to authorise the connection on the iPhone.
SMS Relay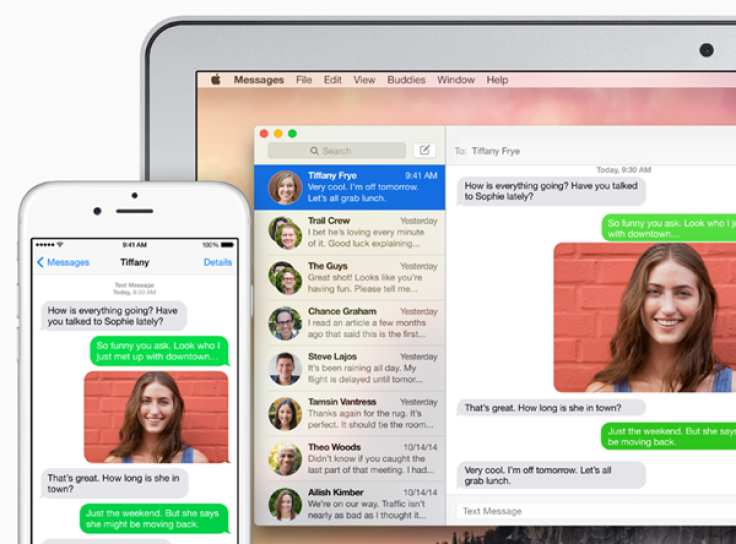 Contrary to the existing limitation wherein only an iPhone is able to access SMS messages, the SMS relay feature built into iOS 8.1 will enable relay access on both Macs and iPads as the message will get routed or forwarded to these devices via user's iPhone.
In addition, users will now be able to respond to their messages or start SMS-based conversations on any device (Mac, iPad or iPhone) without having to exclusively rely on the iPhone as was the case with iOS 8.
Apple Pay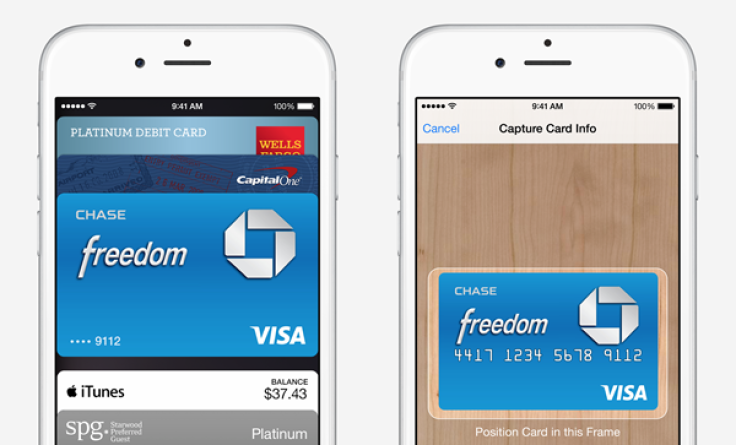 Apple Pay will be a revolutionary service from Apple as it forays into the mobile payment technology with the release of iOS 8.1 on 20 October.
This feature will bring a unifying experience of making online payments with hundreds of retailers and various banks, wherein an iPhone can make contactless payments very similar to your debit or credit card.
Camera Roll
Along with the debut of some exciting Continuity features, iOS 8.1 will also see the return of Camera Roll feature, which should be a pleasant surprise to avid photographers who own iOS devices.
iCloud Photo Library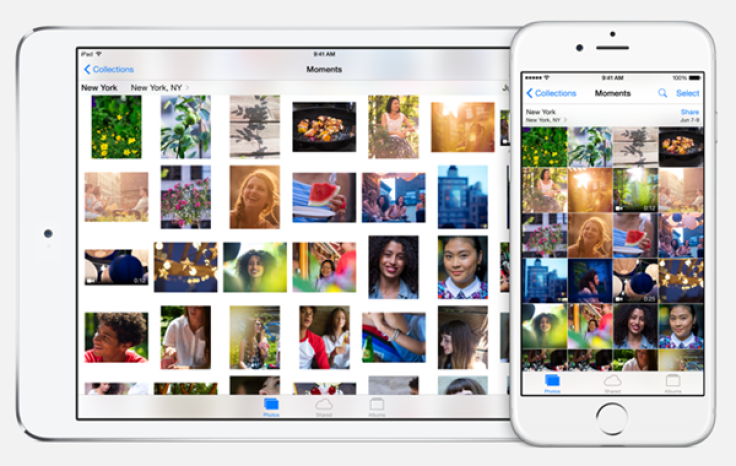 iCloud Photo Library brings centralised access to all the cloud-based storage needs such as photos and videos via user's iCloud account.
The iOS devices will have access to smaller versions or compressed versions of user data on cloud, which helps in reducing storage requirements on iPhones and iPads.
iCloud Photo Library is expected to integrate into the forthcoming Photos app for the Mac as it is not readily available for Macs in iOS 8.1 release.
Bug-Fixes
iOS 8.1 is also expected to address a handful of bugs including the Bluetooth pairing issue reported by some iPhone users trying to connect with other Bluetooth devices.
© Copyright IBTimes 2023. All rights reserved.