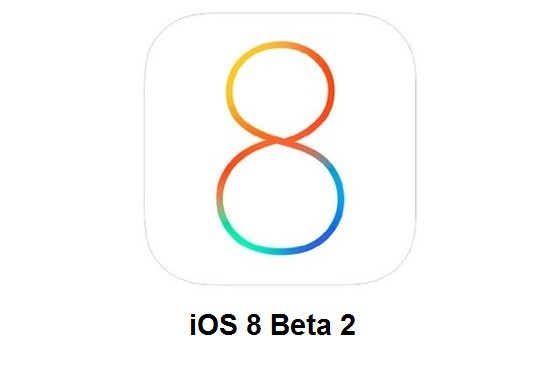 Apple has just rolled out the second beta iteration of iOS 8 with build number 12A4297e on the iPhone, iPad and iPod Touch devices for developer testing via Apple Dev Center.
The iOS 8 beta 2 is also available for download via Settings > Software Update on your iOS device and brings a host of bug-fixes and feature enhancements over its previous release, iOS 8 beta 1.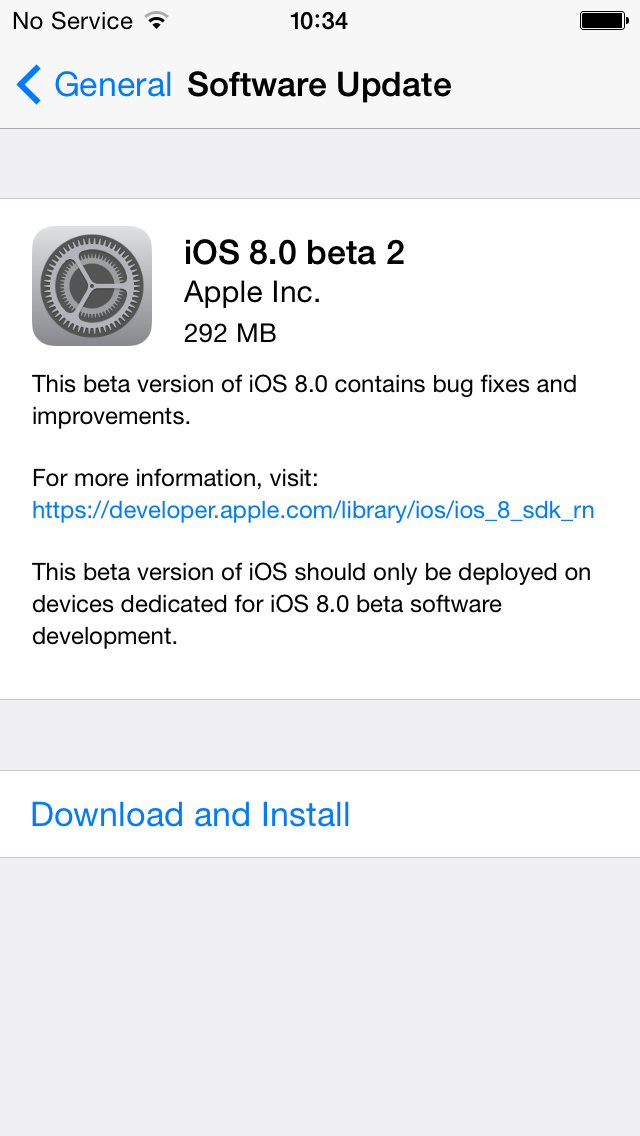 Here is what is new in iOS 8 beta 2:
Podcasts app: With the new beta iteration, the podcasts app comes preinstalled in iOS 8. However, users of previous beta build (iOS 8 beta 1) have to download and install it separately from the App Store. The podcasts app brings a host of new features as detailed in the screenshot below: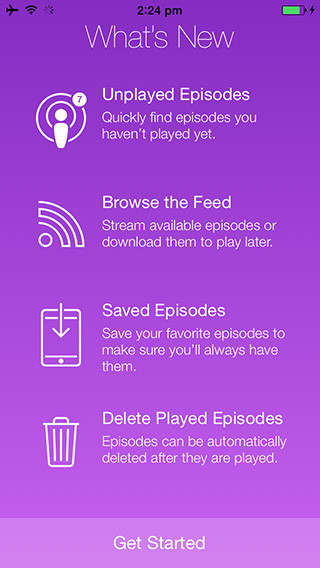 Safari: Safari comes with privacy enhancements such as blocking ads from automatically redirecting to the App Store without user consent and a new welcome screen for Private Browsing Mode.
Bookmarks: Saving a bookmark or adding a site to Shared Links is now possible by simply tapping and holding on the bookmarks button.
QuickType Keyboard: iPad gets new QuickType keyboard suggestions feature that was previously unavailable.
Privacy: New Home Data menu is available under Settings > Privacy, which lists apps accessing your Home Data via HomeKit.
App Store: New option to post reviews and view Family Purchases, wherein the purchased items can be sorted by purchase date rather than alphabetically.
Camera and Photos: Auto thumbnail view is now available for each photo via camera app and an option to enable iCloud Photos instead of Photo Stream settings. In addition, new Last Synced and Pause options are accessible via Settings > iCloud > Photos.
Notifications: Multiple toggle function for disabling each notification for individual app is now replaced with a new per-app Allow Notifications switch via Settings > Notifications that allows you to disable all notifications pertaining to an app with a single switch.
Messages: Enjoy the ability to mark all messages as read and a new Raise to Listen option via Settings > Messages to quickly listen and respond to incoming audio messages by raising the phone to your ear.
Settings: Wallpaper and Brightness feature brings better Brightness control for accuracy while the Settings app stores previous toggle position in memory before swiping back. Battery Usage by app (General > Usage > Battery Usage) introduces a new No Cell Coverage feature to determine how much battery charge your phone used when no signal coverage was available.
Other Tweaks: Among other tweaks, clock app remembers last used tab and AirDrop feature does not require an open Finder window to receive a file during file transfers between iOS 8 and Yosemite. Handoff is more optimised for better functionality between iOS 8 and Yosemite.
Interested Apple users with registered UDIDs and Apple authorised developers can install the latest iOS 8 beta 2 software, using our step-by-step guide posted here.
[Source: iDownloadBlog]