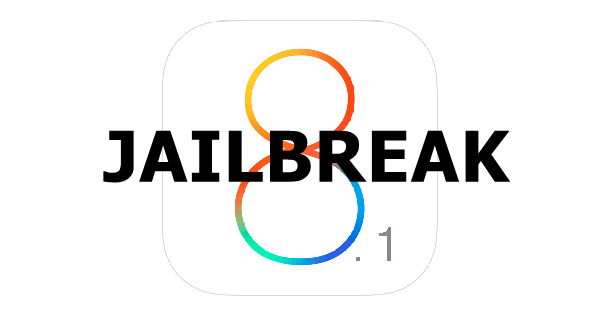 There is good news for the jailbreak community as the Pangu team has finally broken its silence and revealed the latest progress with its jailbreak development, via its latest official tweet.
Pangu's jailbreak status update comes after a long break, following its initial release of iOS 8 jailbreak and the subsequent bug-fix update.
According to iDownloadBlog, here is what the Pangu team tweeted in response to rising fan queries about the progress being made towards making Cydia compatible with existing iOS 8 jailbreak:
We are working with @saurik to make Cydia stable asap. Also we are fixing bugs include Safari and iMessage problems. Please wait ...

— PanguTeam (@PanguTeam) October 25, 2014
Though a manual version of Cydia update for iOS 8 jailbreak is now available, the Pangu team is working hard with Saurik to roll out a stable Cydia update built into its iOS 8 jailbreak while also working on a fix for iMessage and Safari bugs related to the jailbreak.
There is no word on the ETA for the Pangu jailbreak with integrated Cydia package, as the iOS 8 jailbreak release comes with Chinese origin given the fact that the majority of Chinese citizens do not use Cydia or Mac OS X while installing jailbreaks on their iOS devices.
Consequently, the Pangu team seems to have assigned low priority to these additions to their latest iOS 8 jailbreak.
Interested users can proceed with installing the iOS 8 jailbreak via Mac OS X systems using Windows virtual machine as detailed in our step-by-step guide posted here.
Pangu seems committed to their loyal fans in making Cydia more stable as soon as possible, besides fixing existing bugs with Safari and Messages on devices running iOS 8 jailbreak.