iOS 8 Untethered Jailbreak: Reddit User Releases Reverse Engineered Pangu Jailbreak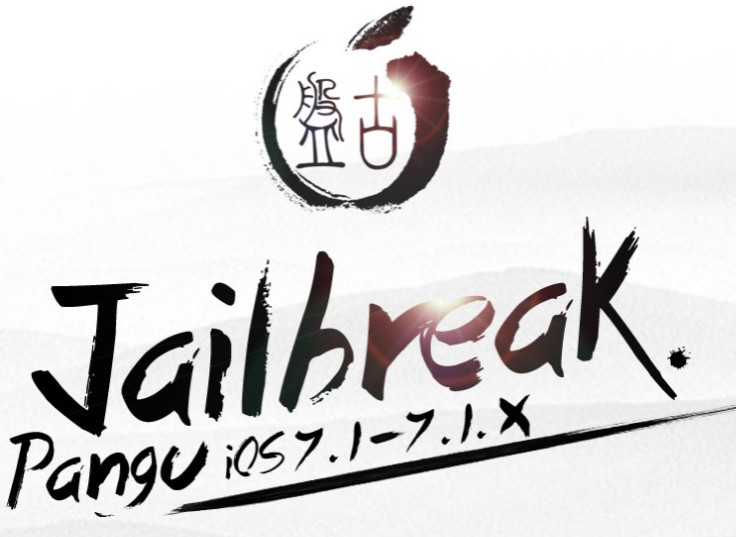 The jailbreak community is in for a pleasant surprise as a discerning Reddit user, w0rldello, has created an untethered jailbreak for iOS 8 beta by reverse engineering the existing Pangu jailbreak for iOS 7.1.x.
As iPhone Hacks reports, the Reddit user has claimed to have modified or patched the Pangu binary just to add the capability to jailbreak iOS 8.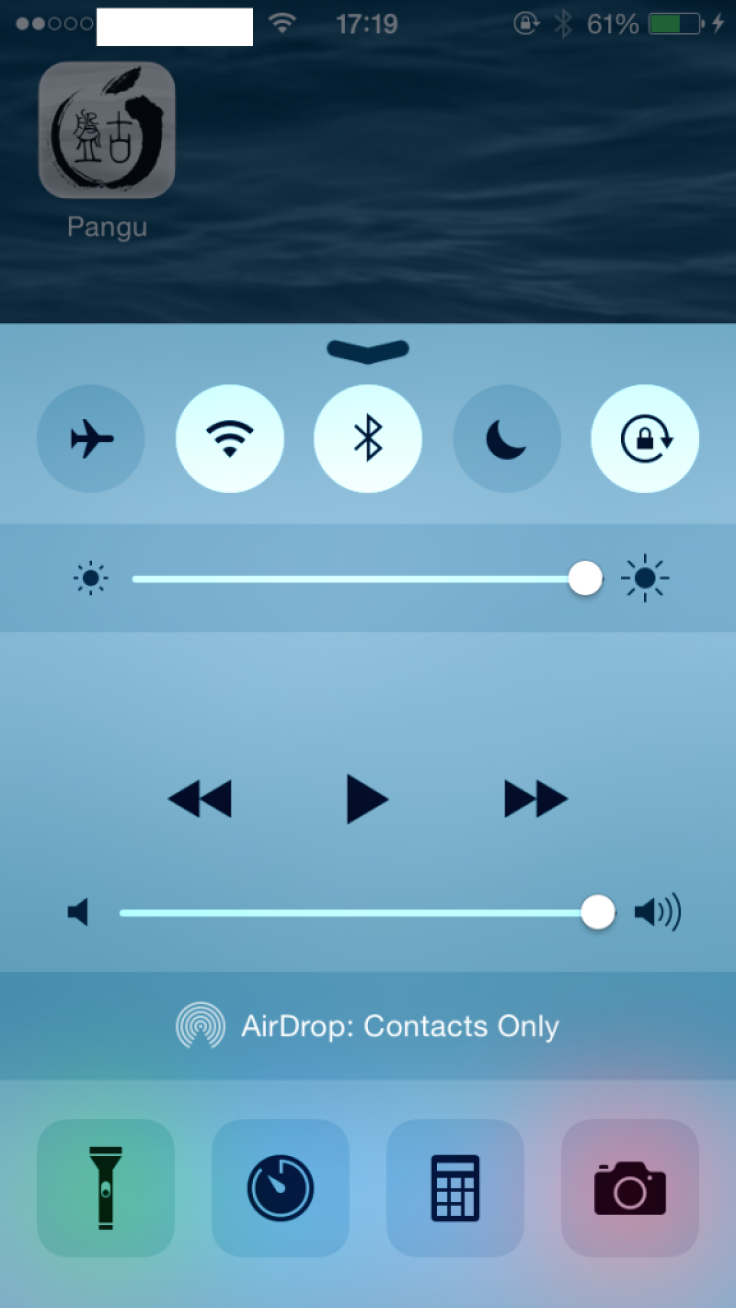 To further strengthen his claim, w0rldello has posted screenshots depicting the Pangu app icon alongside the recreated iOS 8 Control Center (above) and Pangu Mac app displaying an iPhone 5s running iOS 8 (below).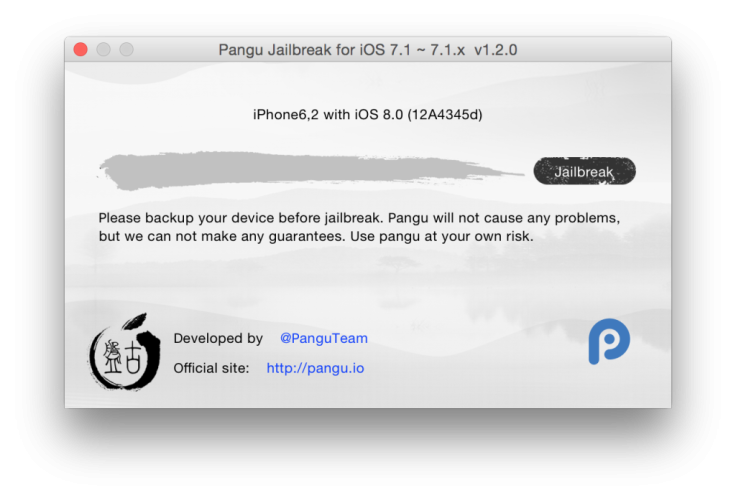 The Redditor adds that iOS 8 beta takes advantage of the unpatched vulnerabilities found in Pangu 1.2.x for achieving the jailbreak, as the exploits used in Pangu 1.0.x are reportedly patched up by Apple.
This theory further fuels speculation that several such security exploits may pass on through iOS 8 GM or iOS 8 final release.
With iOS 8 supporting a bunch of jailbreak only features such as third-party widgets and custom keyboards, more good news awaits prospective jailbreak users when the iOS 8 finally rolls out to the public.
© Copyright IBTimes 2023. All rights reserved.