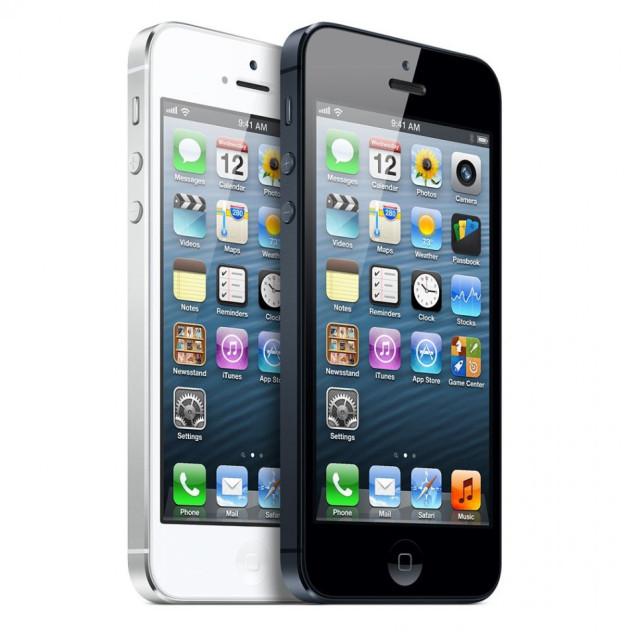 Apple has been in the spotlight for long with technologically advanced features making their way into the last few generations of iOS. With the advent of iOS 7 Beta, several new gesture-based device control methods have taken over the regular touch-based controls on the iPhone or iPad.
Though the main functional aspects of iOS 7 were discussed in detail at the recently concluded Worldwide Developer Conference (WWDC) in San Francisco, Tim Cook and his team have reportedly missed the in-development features of the beta firmware.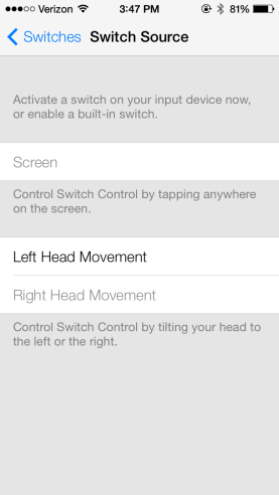 According to 9to5Mac, one anonymous tipster has pointed out a new feature in the iOS 7's accessibility section that enables the user to control the iPhone or iPad with left or right head movements. The report further ascertains that the features were tested to be quite accurate, but the head-based controls seem a bit sluggish with the control bordering around the option the user wants to select.
The head-based gesture control translates to left and right head movements, which can perform a variety of functions such as a home or select button, launch apps (like siri, Notification Center) and App Switcher, decrease volume, increase volume or a simple tap.
As Redmond Pie notes, the existing Switch Source options enable user to use a third-party device for gesture-based controls or activate one of the integrated control methods that Apple ports with iOS 7 beta. The feature purportedly controls a selection box that runs through the available options on the screen, while empowering the user to make a pre-defined head movement or gesture to select the particular option. When a whole section is selected instead of an option, it creates a checked box and the selection box cycles through the entire list of options in it.
Apple seems to have secretly introduced a special interaction method for the physically disabled through its accessibility options in iOS 7. The company's intent of serving the masses is clearly evident from this innovative feature. It is not known, however, if this feature would make its way into the final public release of iOS 7 in fall, later this year.
Check out the video tutorial below showing head-based gesture controls on an iPhone or iPad running iOS 7 Beta (courtesy of 9to5Mac):