Apple will release iOS 7 to the public on 18 September in one of the biggest overhauls of the system to date.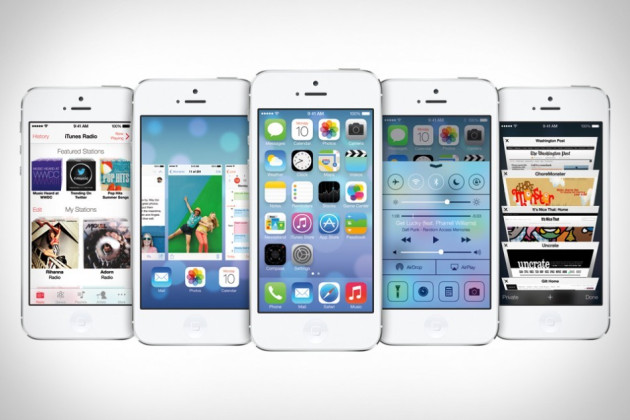 Apple has announced that the update to iOS 7 will arrive for iPhone, iPad and iPod touch users next week on 18 September.
The announcement was made by Apple at its Cupertino headquarters on Tuesday where it also unveiled two new iPhones, the iPhone 5S and the lower-end iPhone 5C.
iOS 7 has been radically overhauled by Sir Jony Ive who took control of the software following the sacking of Scott Forstall last year.
Tim Cook, Apple's CEO, also announced that Apple expected to ship its 700 millionth iOS device next month and that hundreds of millions of people would be able to upgrade to iOS 7 overnight.
iOS 7 can be installed on the iPhone 4, iPhone 4S and iPhone 5, as well as the iPad 2, iPad 3 with Retina display, iPad 4 with Retina display and the iPad mini. Finally, iOS 7 will also work on the fifth-generation iPod touch. All other devices will have to stick with iOS 6.
In further software news, Apple announced that from now on all its iWork (Keynote, Pages, Numbers) and iLife apps will be free on new iOS devices.