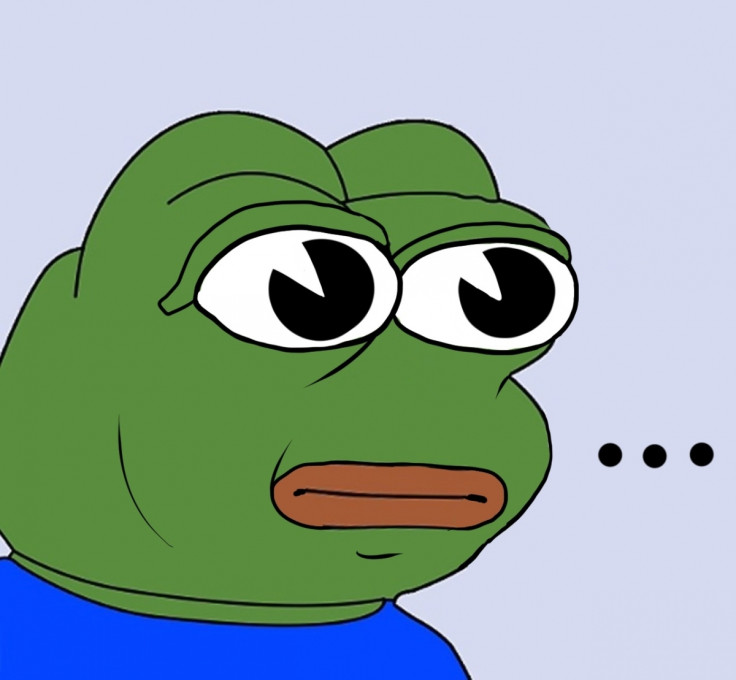 The Iowa caucuses saw the US presidential elections kick off in more ways than one, with online conspiracy theorists quick to claim the results were rigged by Microsoft. Microsoft offers the software used to tally voters and is also one of the biggest backers of Republican candidate Marco Rubio.
Ted Cruz received most votes in Iowa in the race for the Republican presidential candidate, with Donald Trump coming in second – not the storming success some predicted. But it was Rubio who performed far better than expected at the polls and after Microsoft's involvement in the voting software was announced it didn't take long before conspiracy theorists to start getting creative.
Users of website 8Chan began a conversation thread on its less-than-politically-correct message board /pol/ ranting about the connection between Rubio and Microsoft, which has donated millions of dollars to the senator's campaign. The fact that Microsoft is volunteering its services for free in the form of a vote-counting app was enough to send theorists over the edge.
The post reads:
Hundreds of commentators on the site, which was heavily involved with the Gamergate controversy, chimed in with their opinion that it was a move to damage the Trump campaign and the hashtag #MicrosoftRubioFraud got enough traction to start trending on Twitter with Trump supporters, conspiracy theorists and eyebrow-raisers sharing their thoughts.
Even opposing parties shared their concerns with the potential conflict of interest. "You'd have to ask yourself why they'd want to give something like that away for free," said Pete D'Alessandro, who works on the campaign for opposition candidate Bernie Sanders.
The app is designed to reduce human error in reporting voting results by replacing the old method of having to type into a touchtone keypad on a phone. Now accredited users will type into the app and be given a way to double-check the information is correct before submitting.
Microsoft claims its decision to offer its technology is simply a way to make the process more efficient and is a great opportunity to put the brand in the spotlight.
"We are just organising our best practices and picking places where we can illustrate how our technology can be used effectively," said Microsoft vice president Dan'l Lewin.