Is Google really censoring anti-Conservative Party search suggestions?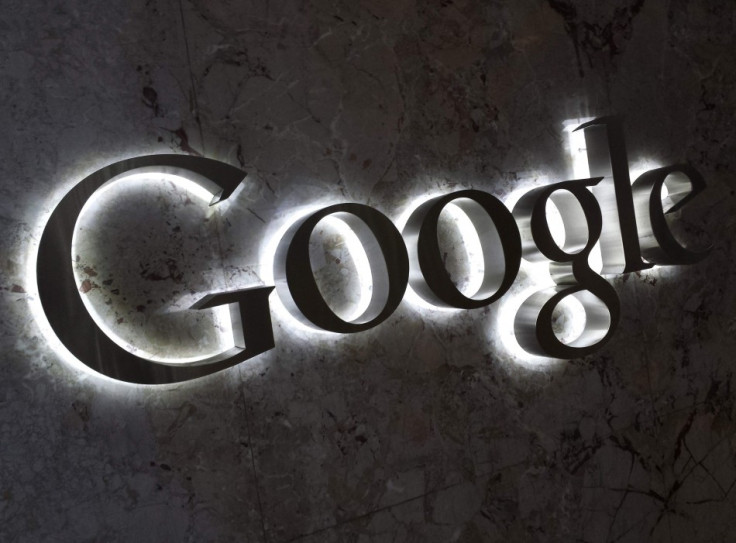 Damning Google search suggestions that appear for the Labour Party but are missing when searching for the Conservatives have prompted calls of a "conspiracy theory". The revelation comes in the wake of the government accepting a £130m ($187m) payback from the US search giant; Twitter users claim Google is modifying search results to protect the image of the Conservative Party. But is this really the case, or is something else going on here?
Typing "Labour are" into Google gives users the following suggestions with which to complete their search:
Finished

A joke

Right wing

Scum

Left wing

Typing "Labour have" produces these negative suggestions:
Destroyed Britain

Ruined UK

Your say

No policies
Tying "the SNP [Scottish National Party] are" gives the following:
Racist

Not left wing

Nazis

A joke
Other political search suggestions include:
The Green Party are useless

The Green Party are communists

The Lib Dems are finished
But typing "the Conservatives are" or "the Tories are" returns no search suggestions at all, and neither does "the Conservatives have" or "the Tories have". The only negative statements we could find in relation to the Conservatives was "the Conservative Party is your enemy".

But if you pose a question, such as "is the Conservative party", then Google gives these options:
Racist

A registered charity

Democratic

Left or right

Left wing
A conspiracy?
The quirk has convinced some Twitter users that Google is wrapped up in a conspiracy with the Conservative Party, protecting it from negative search suggestions. However, it is more likely that Google's obscenity filters have stepped in to stop the most popular suggestions from appearing when searching for the Tories. These same filters also stop swear words, hate speech and words of an adult or pornographic nature from appearing in search suggestions.
A blancmange in a hurricane
Searching for the party leaders produces less controversial results, including:
Jeremy Corbyn is awesome

Jeremy Corbyn is he married

Jeremy Corbyn is good

Jeremy Corby is a vegetarian
For the Prime Minister:
David Cameron is related to the Queen

David Cameron is dead

David Cameron is a liberal

David Cameron is the Queen's cousin
And finally, we have bad news for the former Labour leader, Ed Miliband.

In a statement sent to IBTimes UK, a Google spokesperson said: "Autocomplete predictions are produced based on a number of factors including the popularity of search terms. We do remove offensive or inappropriate content from autocomplete predictions."
© Copyright IBTimes 2023. All rights reserved.