Live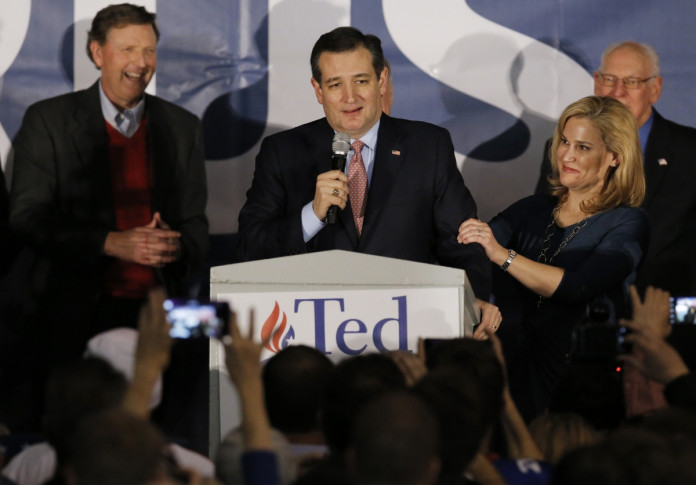 The first-in-the-nation caucus in Iowa tonight (1 February) began at 7pm CST/1am GMT. There is no end time for the caucuses.

There are 1,681 precincts that will hold caucuses. Of those, Democrats hold 1,100 and Republicans hold 900. Democrats will also hold a "tele-caucus" for voters living overseas and "satellite caucuses" at different locations that have a number of employees working overnight shifts.

For a complete breakdown of how the caucuses work, check out our complete guide to the Iowa caucus.

Results are expected to begin coming in around 10pm CST/11pm EST/4am GMT.

Note for all caucusgoers: You can register on caucus night and choose either party.
LIVE RESULTS
★ Iowa Caucus winner