Rumours are rife that Apple is planning to open a chain of retail shops at Harrods department store in London as the iPad 3 release date draws closer.
One major point of debate is: will Apple's retail store launch at Harrods further delay the much-awaited tablet - iPad 3 release? The store itself is a landmark structure with a multitude of high-profile branded shops under one roof.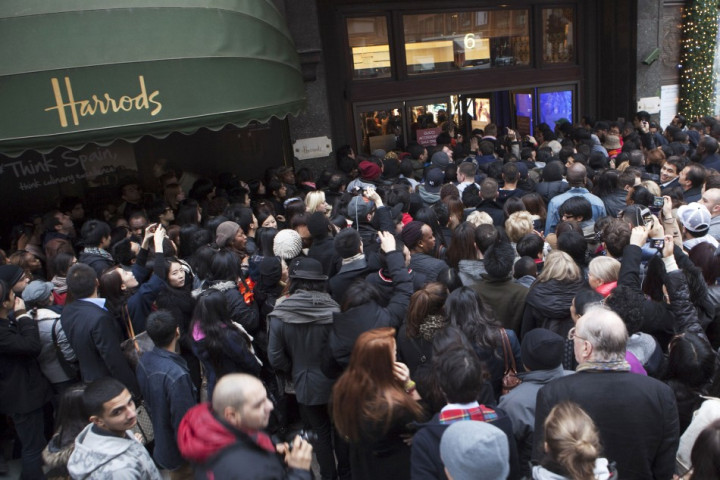 The big brands at Harrods are known to attract large crowds on a daily basis, which makes it an ideal spot for Apple to launch its overwhelmingly hyped tablet. Besides, the spacious structure gives scope for convenient expansion of the company's chain of stores, something like string of "store-in-store" locations.
If the rumours from sources within Harrods are to be believed, expect the Cupertino chain of stores coming to Harrods in mid-March. This little tidbit actually further fuels speculation about the iPad 3's precise release date, which is widely expect to be March 7.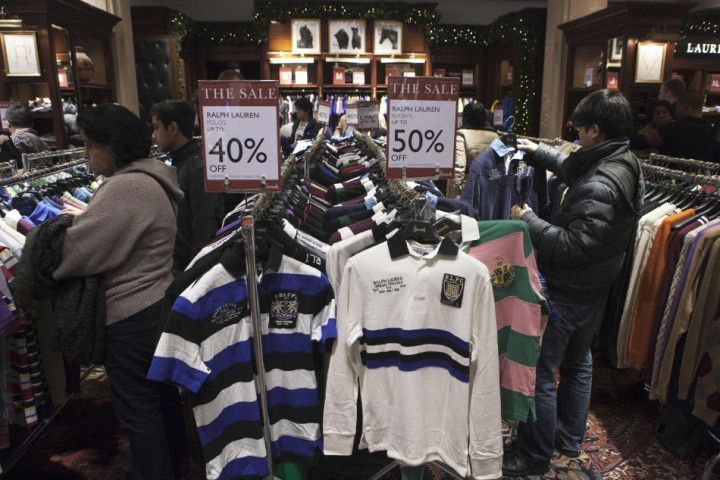 If the store opening is proposed for mid-March, then don't expect the tablet release any sooner. Speculation is that Apple's retail chain at Harrods is scheduled to open between March 12 and 19.
History beckons the company as it launches its key products like iPhone and iPad on auspicious Fridays. So, mid-March Friday would be 16<sup>th, which could actually be the iPad 3 release date alongside the grand store opening, according to 9To5mac.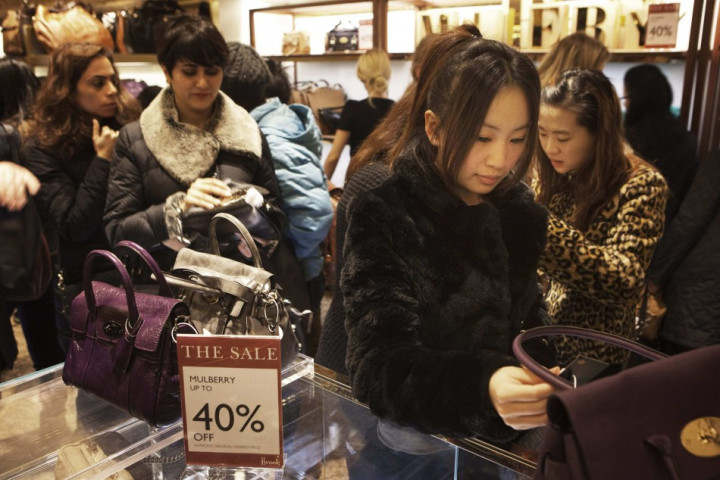 The Harrods witnesses as many as 300,000 footfalls on busy days and the speculated March 16 release date is limited to the UK. This would mean a US launch has better chances of following the UK release for a couple of great reasons.
For one, Apple has a tendency of announcing its products two weeks in advance before the official launch in US. Besides, the iPad 2 release dates were different across the two countries.
Must Read: iPad 3 Rumour Roundup: Will Retina Display Part Supply Constraint Delay Tablet?
Must Read: iPhone 5 Launch Rumour: Will the Smartphone Release in September-October Timeframe?
Must Read: iPad 3 (iPad 2S?) or iPad 4 Rumour Roundup: Confirmed Features and Latest Updates
Must Read: iPad 3 (iPad 2S or iPad 4?) Rumour Roundup: Release Dates, Expected Features and Latest Updates