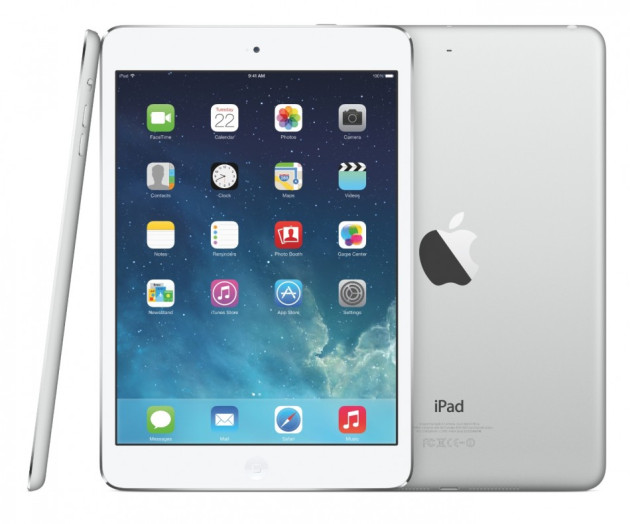 The iPad Air was released globally on 1 November to mark Apple's latest additiontoits tablet line. The company had then claimed the tablet to be twice as fast as its predecessor. Consequently,the iPad 4's successor has hogged the limelight with impressive benchmark scores in the recent CPU and GPU GeekBench tests run by AnandTech.
The iPad Air is now being compared to Google's second generation Nexus 7 (2013), as the two tablets compete for supremacy across several benchmarks such as gaming, boot up time and web browser speed test. Redmond Pie has revealed the benchmark results for the two flagship tablets in a demo video, detailing the performance of the two tablets in various tests.
According to Redmond Pie, the iPad Air is quite fast and even marginally outperforms the new Nexus 7 in a few tests. Consequently, the benchmark helps you to choose the tablet that suits your needs based on its hardware configuration, operating system platform, features and performance with apps, browser speed and interface responsiveness.
In addition, the price to performance ratio is the key factor to helping one make the buying decision. The base model of Nexus 7 sells at $229, while the iPad Air costs $499 for the entry model. Google's Android OS offers better third-party app compatibility and a richer assortment of free apps, while Apple's iOS offers better performance over value for money as most of its apps are expensive.
Check out the iPad Air vs Nexus 7 (2013) benchmark performance results in the demo video below, courtesy of Redmond Pie: