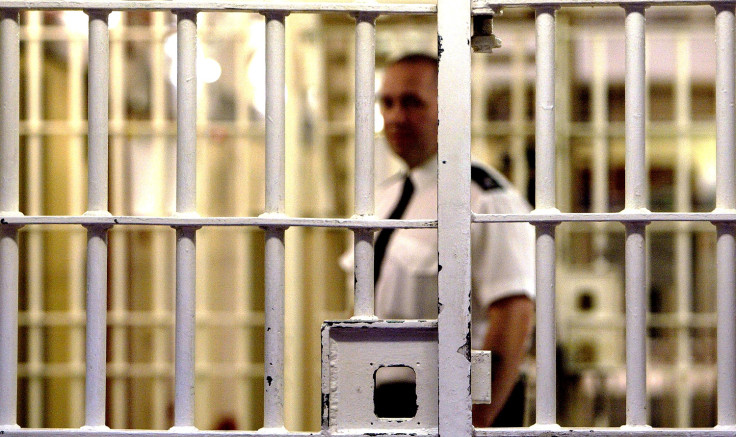 Will prisoners in the UK soon be handed out iPads for use in their cells as part and parcel of life behind bars? Yes, they should, says Sir Martin Narey, the adviser to the Justice Ministry. He is recommending that prisoners be given iPads to use for training purposes as well as to speak to their families.
The former head of the prison service, Sir Narey told the Times that the government needed to use technology more creatively to reduce re-offending. "Prisoners spend a lot of time in cells, and we need to make that time more constructive."
"They should be meeting a tutor once a week, but doing work on literacy and numeracy on their own. We could look at giving prisoners iPads to work on in their cells," he added.
Prisoners could also use the tablet to keep in touch with their families by using Skype to talk to them. "... prisoners should be skyping or facetiming their children. We should use technology for education and to maintain family times," Sir Narey said.
The .Times says a source at the Justice Ministry has confirmed that Gove will be looking into whether providing iPads to prisoners would improve outcomes in jails. The proposal is being considered by Dame Sally Coates, a former headteacher who is reviewing education in prisons for Gove. "If you haven't got the skills to get a job, then you're much more likely to reoffend," she said.
There was also a note of caution. Jerry Petherick, the head of UK prisons for contractor G48 warned that there must be safeguards built in the use of the iPads. While acknowledging that the use of tablets in cells would "become the norm", Petherick said: "There will have to be safeguards built in - we must not have people contacting victims."
The Times said that there are plans to cut the sentences of thousands of criminals in a bid to ease prison population in overcrowded jails. The Prison Officers Association has warned Gove to address the "dangerous and deteriorating situation in prisons." Its national chairman Peter McParlin said: "Prison officers are saying to me 'enough is enough'."
The proposal has drawn wide criticism from the public. One social media user suggested that iPads should be given to "law abiding people rather than criminals." Another person said prisoners should have thought about the consequences of their actions before committing crimes instead of the government trying to "make them feel less homesick."
Another person said: "So, the guys, currently inside are now to be given iPads at my expense? About time I stopped paying taxes, paying my bills, insuring my house, contents and vehicles and started robbing and thieving instead."