Wandsworth prison: 'Unacceptably' overcrowded and understaffed facility worse than Victorian jail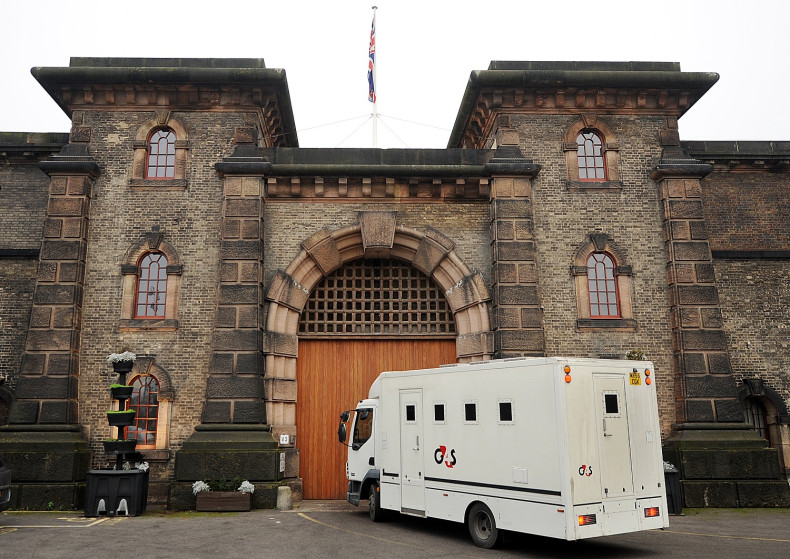 HMP Wandsworth is bursting at the seems with prisoners and is "unacceptably overcrowded" after severe staffing shortages and slashes to its budget rendered it worse than a Victoria-era jail. An inspection at the south London prison revealed it had almost 70% more prisoners than it should and has been hampered by a 25% budget cut and 100 fewer staff.
There were 1,630 men at the category B and C prison at the time of an inspection in March – more than any other UK prison – even though it was designed to accommodate just 963. It meant inmates were sharing cells that the Victorian's had designed for one person.
Nick Hardwick, HM chief inspector of prisons, concluded "outcomes had deteriorated significantly" since its last visit in 2013 and that it faced "severe problems". In a damning assessment, he said: "Overcrowding, combined with severe staff shortages, meant that almost every service was insufficient to meet the needs of the population."
Hardwick said the growing problems were "largely outside the prison's control" and the refurbishment of the Trinity had swollen numbers. He also pointed to budget cuts of almost a quarter and subsequent staff reductions.
The failings come after £149m ($233m) a year was cut from prison governors' budgets in a bid to reduce the overall bill by £900m, approximately 24%, by April 2015.
Since the last inspection:
Ten prisoners had died since the previous report was done – four of whom committed suicide
The population of foreign nationals rose to more than 700 – about 40% of the population –of which more than 100 of could not speak English
One in five prisoners now felt unsafe
Health services had deteriorated and medicine management become weak
Too few prisoners were completing courses
The time taken to transfer patients with mental health issues increased
Daily exercise periods lasted just 15 minutes
Turnover of managers was high and recommendations had not been implemented
Interaction between staff and inmates had deteriorated due to dwindling staff numbers.
Frances Crook, chief executive of the Howard League for Penal Reform, said: "As the secretary of state for justice only recently acknowledged, there are real problems in prisons which amount to a collective failure to redeem and offer rehabilitation to those who commit crime.
"Last month the striking example of that failure was a report into Pentonville prison. Now we have a report into another large London local prison, Wandsworth, and the verdict is the same: quite frankly, a terrible one.
"Over the summer the Ministry of Justice will be modelling budget cuts of between 25% and 40% as its response to the upcoming spending review. Such cuts are achievable, but only if demand on prisons like Wandsworth is curtailed. The consequences of starving prisons of further resources, while allowing the prison population to climb further, would be more people dying, more failure and ultimately more crime."
Michael Spurr, chief executive of the National Offender Management Service, said the report took an inaccurate snapshot of conditions at Wandsworth. "This inspection took place at a time when staffing numbers at Wandsworth had dropped below budgeted levels because of a sharp unplanned increase in staff turnover," he said.
"Action has been taken to support Wandsworth with additional staff from other prison service establishments and the goal is now providing a limited but decent and consistent regime.
"As the chief inspector makes clear, there is more to do to achieve the level of purposeful activity and regime required to effectively support prisoners and help reduce reoffending. Recruitment of new staff is under way and we are determined to improve outcomes at Wandsworth both for prisoners and for the public over the coming 12 months. We will use the recommendations in this inspection report to support that process."