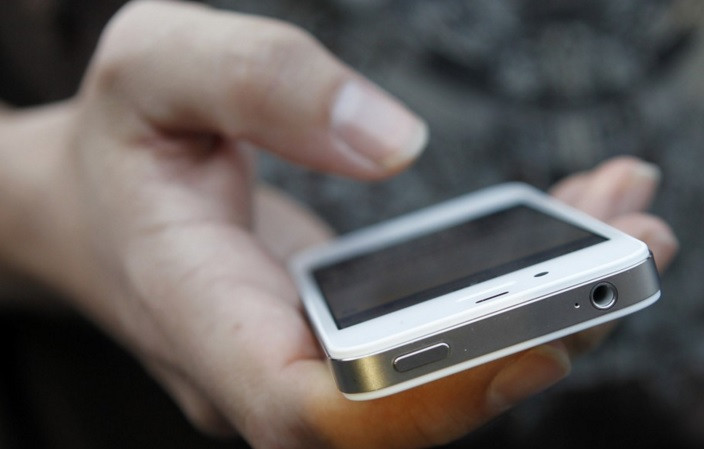 Fresh reports have once again surfaced on the specs of Apple's upcoming 4-inch iPhone, the iPhone 5se, with KGI Securities analyst Ming-Chi Kuo issuing a research note to investors in which he claims the device will feature a 12-MP rear-facing camera, as opposed to an 8-MP sensor as previously rumoured. He also maintained an earlier stance he took on the pricing of the device which he says will be between $400 and $500 in the United States.
MacRumours, which accessed the investor report by the KGI Securities analyst, also said post the iPhone 5se launch, the iPhone 5s prices are likely to be slashed by 50%. This is not a new trend as Apple has always discounted its oldest available model just before it stops their production.
The price cut for the iPhone 5s also appeared to be the main reason for the research firm to lower its new 4-inch iPhone shipments forecast to 12 million units from 18-20 million units. It believes consumers who favour a small size iPhone may purchase the cheaper iPhone 5s instead of the new device.
Rumours are persisting when it comes to the name of the device as well. While early information suggested the device be referred to as the "iPhone 6c", later it shifted towards "iPhone 5se". Now just weeks before its launch tipsters are saying it could actually be called the "iPhone SE", doing away with the "5".