iPhone 5se: Launch date for Apple's 4in iPhone now rumoured to be 22 March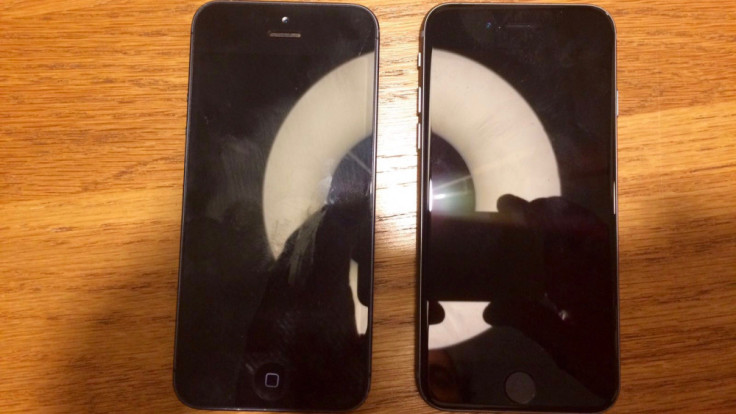 The launch date for Apple's 4-inch smartphone iPhone 5se may have been pushed by a week to 22 March from the earlier speculated 15 March. Apple is also expected to launch an upgraded version of the iPad Pro on the same date.
The iPhone 5se is said to be an upgraded version of the iPhone 5s. The company will stop production of 5s once it launches the 5se. The upgraded phone is slated to feature the company's latest A9 chip with M9 motion co-processor, a 1,624 mAh battery, 1GB of RAM and Apple Pay. Two variants of 16GB and 64GB storage are expected like all previous iPhone versions.
The March 22 event is also slated to unveil an Apple tablet, which was earlier speculated to be the iPad Air 3, but recent rumours suggest that it could be a 9.7in iPad Pro instead. The Apple Watch is also expected to get major software upgrades but Apple Watch 2, which was earlier speculated to be launched at the same event may not be launched in March.
Apple is hoping to boost its iPhone sales from the launch of the iPhone 5se, which it plans to position as an entrant model. iPhone sales growth was just 0.4% in the quarter ending December 2015, the slowest rate ever for the company and a huge drop compared to the 46% growth in sales in the same quarter the year before.
© Copyright IBTimes 2023. All rights reserved.