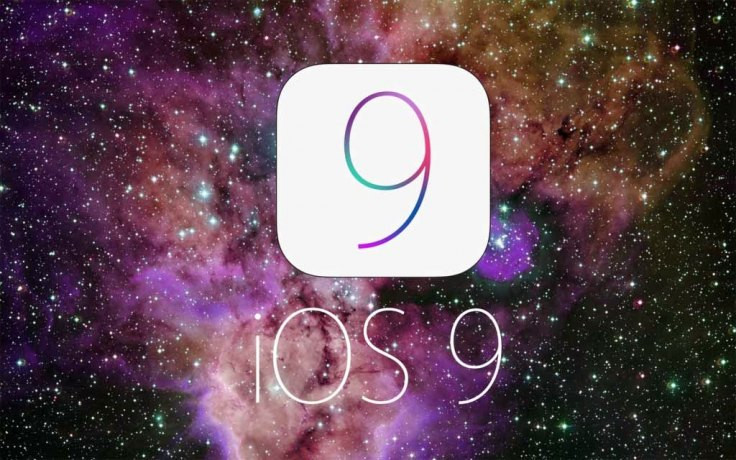 The internet is abuzz with news of the iPhone 6 spotted running iOS 9 in a recently leaked photo pertaining to Basemark OSII benchmark results, with due credit to Rightware.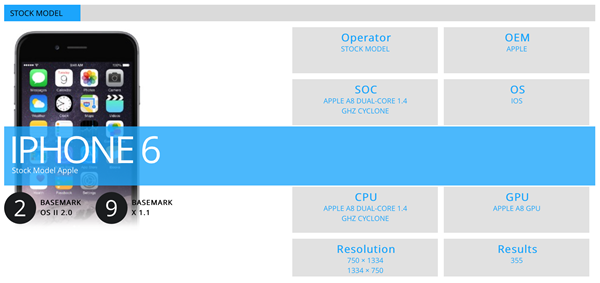 The leaked photo (above) adds further credence to a recently leaked Google Analytics report that suggested Apple has already begun testing iOS 9 with a speculated release date set for the WorldWide Developer Conference (WWDC) in June.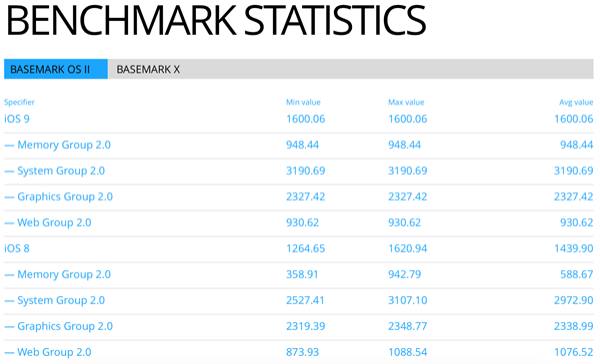 Although there is no word on the feature changes being introduced with iOS 9, the iPhone 6 performance with iOS 9 seems to be on par with the iOS 8 except for the web score, as noted by GSMArena.
If there is any truth to the speculation, then the developer preview version of iOS 9 is likely to be unveiled at the WWDC followed by a public release some time later this year.
It is further speculated that we could see a considerable change or improvement in performance between the developer preview and the final release of the iOS 9, as more bugs will be patched up by then.
Regardless of the performance, we could definitely expect some major feature changes with the iOS 9 as has been the case with every major iOS release including the iOS 8.1 (introduced Apple Pay) and the iOS 8.2 (likely to debut new Apple Watch features).