iPhone 8 may feature advanced facial recognition powered by a new laser sensor
The flagship device is expected to be launched in September 2017.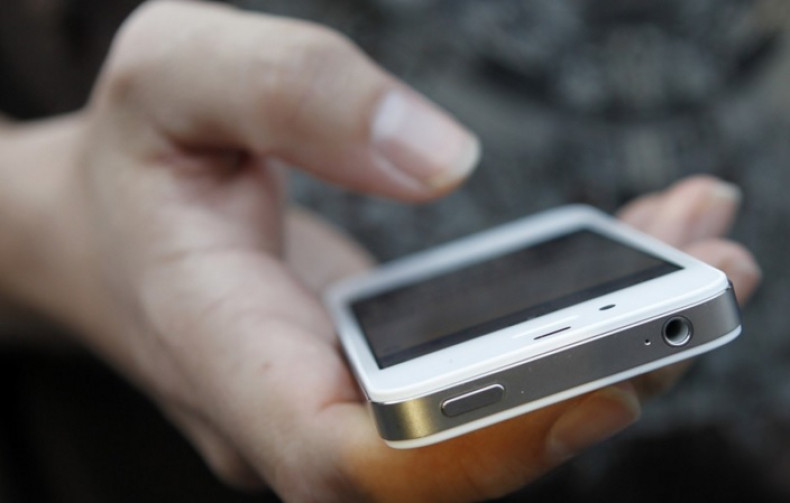 Apple's next flagship the iPhone 8 could incorporate some form of facial/gesture recognition, according to a research note by Cowen and Company.
The report speculates several features the upcoming iPhone 8 could include and noted that the facial/gesture recognition would be supported by a new laser sensor and an infrared sensor mounted near the front-facing camera.
Although gesture recognition is widely prevalent in many Android phones – like OnePlus and Motorola models – facial recognition technology was only introduced by Samsung on the Galaxy Note 7, which had to be eventually discontinued.
While there may be other techniques for facial recognition, looking at the camera sensor prediction, the iPhone 8 could include iris scanning technology like the Note 7 do detect faces. It may even go beyond the eyes, but not much is known about the technology as yet.
The note reiterates an earlier rumour that iPhone 8 would support wireless charging. Similarly, it states that the display could be Oled measuring 5.8-inch with curved or wrapped around the sides. According to reports, the new display panels could be supplied by Samsung. The phone will not be flexible like Samsung and LG's foldable devices planned for the end-2017.
Further, the home button is slated to be given a miss on the upcoming flagship, and like the iPhone 7 range, the headphone jack would also be excluded. It is also reported that the device would be launched in September.