A US appeals court has ruled that buyers of iPhone apps may sue Apple over allegations of monopolising the market by not allowing them to buy apps outside its App Store.
The ruling from the 9<sup>th US Circuit Court of Appeals revives the case that was originally filed in 2012 targeting Apple's practice of allowing iPhones to run apps from its App Store only. Back then a group of iPhone users sued Apple pointing to its alleged anticompetitive practice, according to a Reuters report.
Apple argued that users purchased apps from developers who pay a cut of their revenue to the company for their right to sell apps in the App Store.
Judge William A Flethcher ruled users purchase apps from Apple, which gives them the right to file lawsuits against the company.
"The obvious solution is to compel Apple to let people shop for applications wherever they want, which would open the market and help lower prices," Mark C Rifkin, an attorney with Wolf Haldenstein Adler Freeman & Herz representing the group of iPhone users, told Reuters.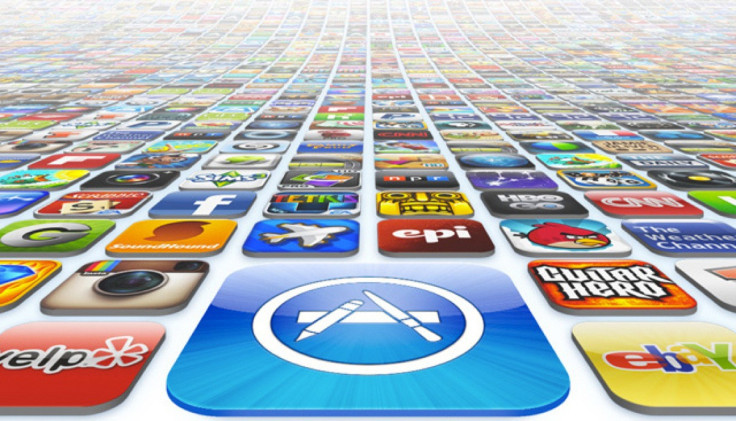 "The other alternative is for Apple to pay people damages for the higher than competitive prices they've had to pay historically because Apple has utilised its monopoly," added Rifkin.
The App Store is a major source of revenue for Apple, which reported record-breaking sales during the 2015 Christmas season, with users spending $1.1bn (£752m) in the two weeks that ended on 3 January, 2016. The company said New Year's Day was the biggest day for the App Store with customers spending more than $144m (£99m).