iPhone AirDrop 'cyberflashing': How to stop strangers sending X-rated images to your phone
Trend reemerges of train passengers sending unwanted genital photos to nearby victims.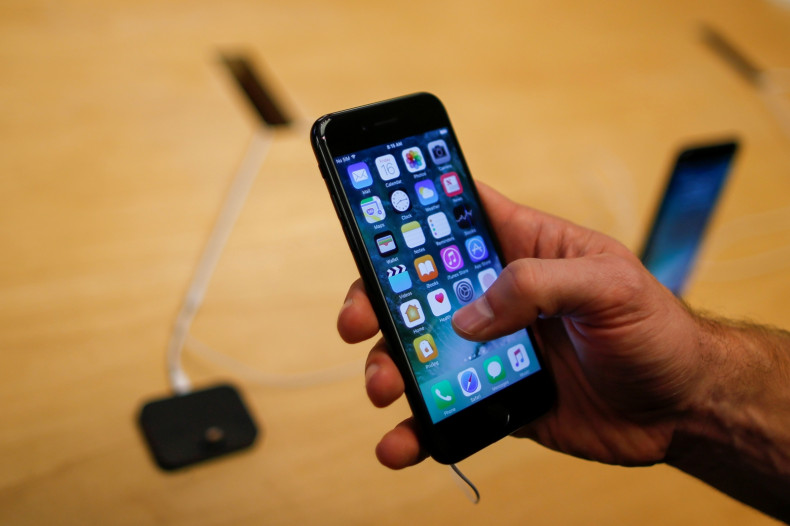 The disturbing trend of 'cyberflashing' has reemerged, as women on the New York City subway claim they are being sent unsolicited photographs of male genitalia by passengers in the same carriage.
First documented and reported to police in London in 2015, cyberflashing takes advantage of Apple's AirDrop feature, which lets iPhone, iPad and Mac users quickly send files from one device to another. The system uses Bluetooth and Wi-Fi to send the file in a matter of seconds.
Images can be sent to compatible Apple devices within a radius of approximately 10 meters – not 1,000 feet, as this hoax video would have you believe – and even if images are rejected by the recipient, they still see a preview of the file.
Cyberflashing was brought back into the news last week when Britta Carlson, 28, reported that she was sent an unsolicited photograph of a man's penis while on a New York subway train.
A message appeared on her phone stating: "iPhone 1 would like to share a note with you". After tapping "accept" the image appeared. "It really felt like someone had actually flashed me," Carlson told the New York Post.
How to switch off AirDrop
To prevent your device from receiving unsolicited images from strangers, Airdrop can be set to only work with the devices belonging people in your contacts list, or no one at all.
To change your Airdrop settings, go to the Settings app, then tap General -> AirDrop, then change to Contacts Only or Receiving Off. The latter mans you can still send files with AirDrop, but none will be sent to you.
Responding to the first cyberflashing incidents in 2015, cyber security expert Graham Cluley said: "Let's hope that cyberflashing doesn't become more common, but if it does maybe pressure could be put on Apple to warn users of the dangers of accepting files from strangers via AirDrop, and perhaps not offer auto-preview of pictures until a user has confirmed that they are okay with the thought of viewing them."
The London Metropolitan Police urge victims of cyberflashing to keep offending images and report the incident as soon as possible. It added: "We have a dedicated Cyber Crime Unit who can analyse mobile phones and track data transfers back to suspects' devices. By linking this to physical evidence, such as CCTV footage or witness statements, we can catch offenders and bring them to justice through the courts."