How much should sportspeople be paid? How much should anyone earn? It's a question for the ages, but this week it is particularly pertinent. Ben Stokes has become the most expensive foreign cricketer ever to be signed to the nouveau riches of the Indian Premier League. Meanwhile, British Olympians and Paralympians in several sports have been told that their UK Sport funding is to be taken away.
In the cricketing amphitheatres of the sub-continent, Stokes will be paid £1.7m to bat, bowl and field for Rising Pune Supergiants. Stokes' IPL deal is astonishing but perhaps not surprising: he is an international all-rounder of proven star quality.
The deal offered to another England player, Tymal Mills, is even more extraordinary however. The left-arm fast bowler was forced to quit longer forms of the game in 2015 with a congenital back condition, meaning he is literally only able to play in very short bursts. Fortunately for him, 20-over cricket is the sport's new golden goose and thus a man who only made his England debut last year will be paid £1.4m to play for Royal Challengers Bangalore.
At the same time as these mega deals were being tossed around at the IPL auction, the body which oversees funding of Team GB's Olympic and Paralympic athletes, UK Sport, was giving some very bad news to seven sporting organisations. Badminton, archery, fencing, goal ball, table tennis, weightlifting and wheelchair rugby were being told that they will receive precisely no money for the cycle leading up to Tokyo 2020.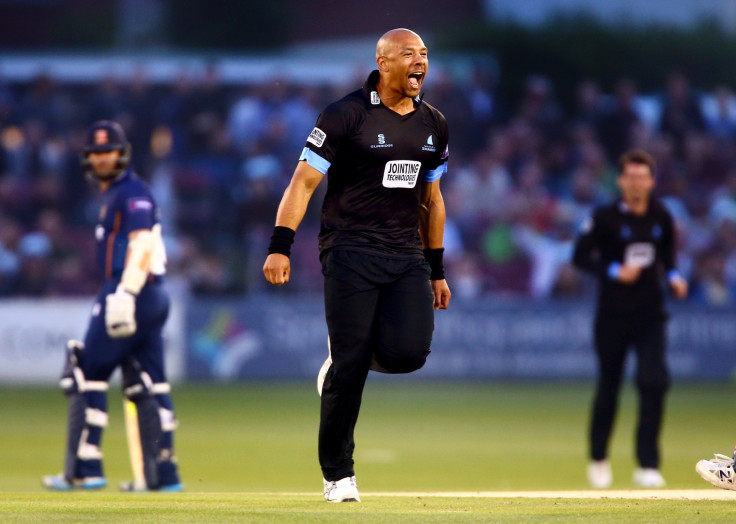 GB Badminton received £5.9m in the four years leading up to the 2016 Olympics and won its third ever medal in Rio. Now there's nothing from UK Sport, which is funded by the public purse and the National Lottery.
It was hardly as if GB's badminton players were making a fortune: that £5.9m was for all the players, coaches and costs across the entire sport over four years. Scottish badminton player Kirsty Gilmour estimates that the funding axe will cost her up to £30,000 per year. These aren't just her wages, but the costs of coaching, training, traveling and competing at the highest level.
Using a series of formulas, UK Sport backs Britain's elite athletes to a maximum of £60,000 per annum for support and up to £28,000 for a "salary". This is what the best Olympic athletes can aspire to. And if they earn more than £65,000 thanks to outside sponsorship and other earnings, they will start to lose the UK Sport backing, meaning a very few elite athletes actually claim the sort of money that Mills will earn in a week in India.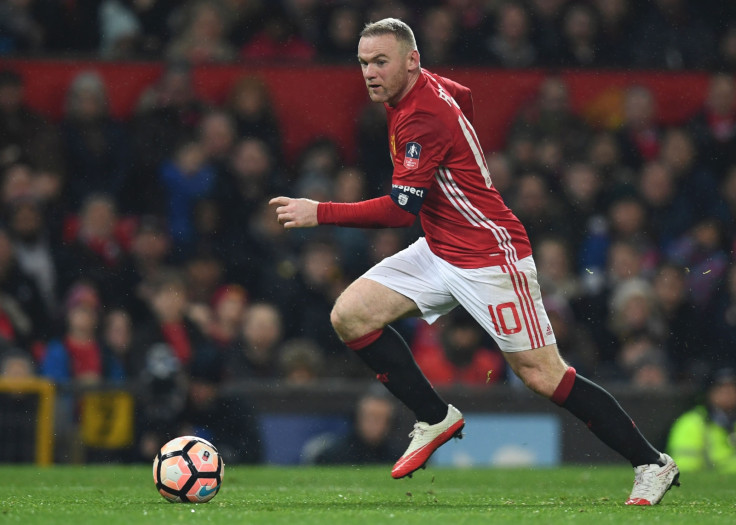 That cricketers are even being spoken of as one of the highest earning sportspeople is a very recent phenomenon. And outside of the biggest earners in the IPL and international cricket, the rest of the sport still lingers in a much more moderate pay bracket. County cricket in England is certainly not a wealthy game, with annual salaries starting at around £25,000.
Even among the riches of the IPL there are plenty who are still dreaming of a pay cheque big enough to buy a nice car. Mills' team also includes four players who earn £15,000 or less. This, of course, is a not inconsiderable sum in India, but hardly an elite salary.
Cricket's ascension to sporting riches still leaves it still a long way short of the glittering gold of football. The world's best player, Lionel Messi, is worth around £280m and the Argentina international currently earns £15m from his club side, Barcelona. Wayne Rooney is said to be mulling offers worth at least £32m-a-year to play in China. He is currently paid a mere £300,000 per week to play for Manchester United.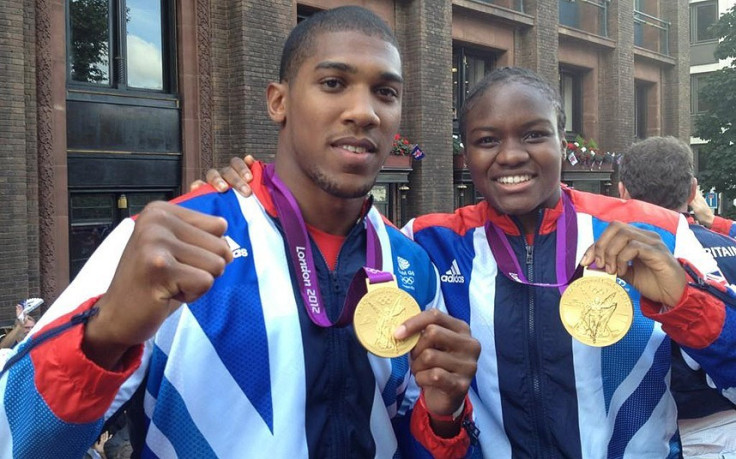 The birth of the Premier League was the moment that footballers ballooned into the mega-rich stratosphere. The quality and global appeal of the top flight, and the associated eruption in TV rights, have earned the riches to support this boom. In the neo-liberal era of letting-the-market-decide value, this is why footballers can earn so much. But why does the Government need to give the Football Association £40m more to support the game at grassroots level? Football can surely feed itself and nurture its roots.
Meanwhile, the Olympic and Paralympic athletes hoping to claim gold in table tennis and wheelchair rugby will receive nothing from UK Sport, the organisation set up to support them. Rowing however will receive £32m and cycling, a sport which has significant money-making opportunities in the market, gets £27m.
UK Sport, the successor organisation to the Sports Council of Great Britain, has benefited enormously from two main factors: a share of the cash pile created by the launch of the National Lottery in the 1990s and the need to prove that some good came from this licence to print money; and the London Olympics.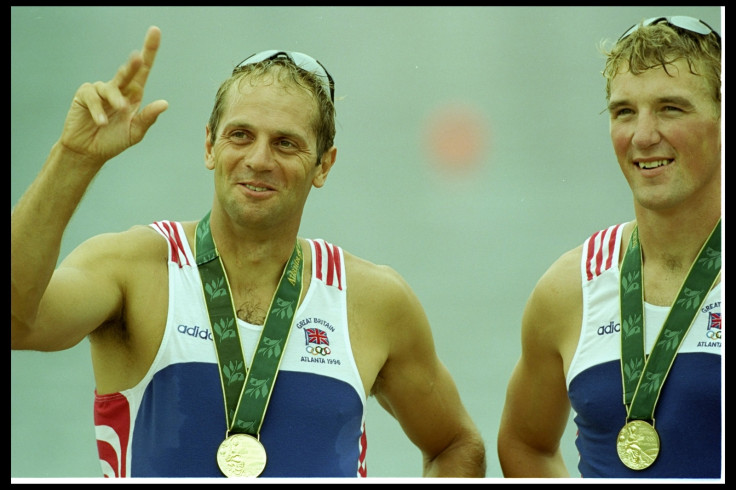 Two decades ago, at the 1996 Atlanta Olympics, Team GB won just one gold medal. From this low point, and with the aid of Lottery and government funding, Great Britain climbed back up the medal table. Hosting the 2012 Olympics gave a particular impetus to those efforts, the desire to impress as a competitor as well as a host. Team GB consequently claimed 29 golds in London.
Now it seems Team GB has become hooked on glory – 27 further golds were claimed in Rio – with UK Sport's funding choices based around which events it believes have a realistic medal opportunity at Tokyo 2020. The chairman of UK Sport, Rod Carr, said: "Would it be more brutal to come back from Tokyo with a heavily reduced medal haul because we took some softer decisions now?"
Is Olympic success the right measure? Should it be the only measure? Does "the market" decide public as well as private funding choices? Where will British table tennis find the funds to challenge at the Olympics?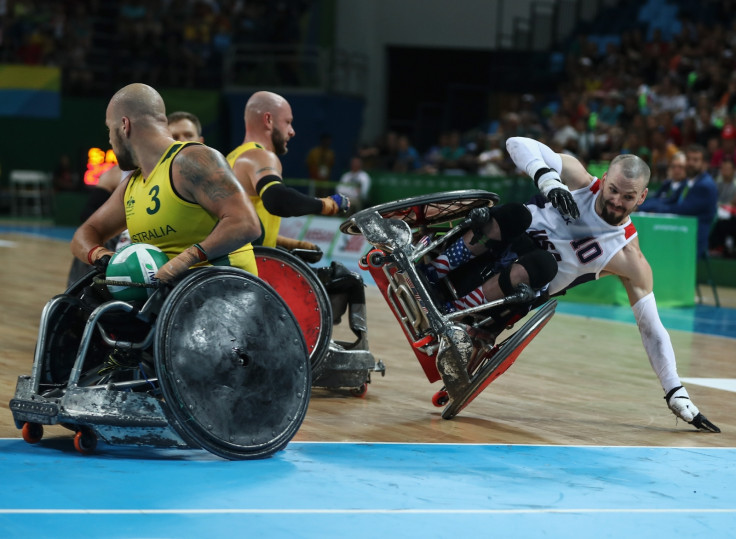 Where a sport has a profitable professional arm, should it be reliant upon its governing body to finance its roots and Olympic dreams? Will the Rugby Football Union now fund wheelchair rugby? The sport has certainly gained enormous international recognition for the inclusion of rugby sevens in Rio.
Is it right that some people should be paid millions to kick a ball around when others, both in sport and in real life, earn so little? Just a reminder here that the top salary for a qualified nurse in England is £28,000 per year. Then again, an NHS chief executive can earn £172,000. And Philip Green, former owner of BHS, once paid a £1.2 billion annual salary to his wife, in order to avoid tax. Just imagine how many probation officers, librarians, carers, teachers, prison guards that could have paid for.
Another reminder, the ethos expounded by Baron Pierre de Coubertin, the founder of the modern Olympic Games was: "It's not the winning but the taking part that counts." That sentiment could do with being revisited.