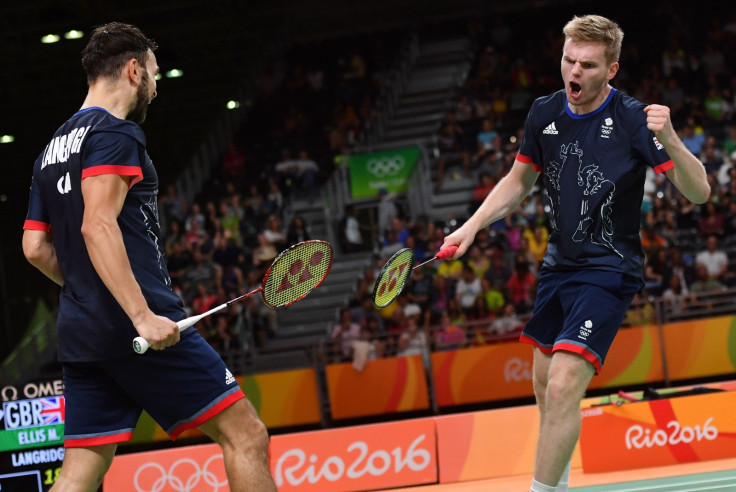 Badminton England claim to be "staggered" after UK Sport rejected seven of eight appeals against funding cuts ahead of the 2020 Olympic cycle. Archery, goalball, fencing, table tennis, weightlifting and wheelchair rugby also failed in their attempts to overturn those decisions on Monday (20 February), although powerlifting were successful in having the management of their programme shifted from the English Institute of Sport to British Weightlifting.
Badminton, which previously received £5.7m ($7.1m), was one of five sports to lose all of its UK Sport funding back in December. Such a decision proved particularly controversial, with Marcus Ellis and Chris Langridge ensuring that the sport met its one-medal target in Rio de Janeiro last summer by winning bronze in the men's doubles. It was the first Olympic badminton medal success for Great Britain since Gail Emms and Nathan Robertson claimed mixed doubles silver in Athens 12 years ago.
"Given the strength of evidence we were able to present to justify investment, we cannot believe UK Sport has concluded that they should stand by their decision and award zero funding to our GB programme," national governing body Badminton England said in a statement.
"We have players who are on track to win medals for the nation at the Tokyo 2020 Olympic Games and our belief in those players remains as great as it's ever been. We will now take some time to consider our next steps."
UK Sport would clearly dispute the perceived strength of badminton's case, with CEO Liz Nicholl stating that "the sports that made representations to our board were unable to provide any critically compelling new evidence that changed our assessment of their medal potential for Tokyo".
She said: "Our investment approach prioritises investment in those world class programmes with the greatest chance of delivering medal success. It's a winning formula that has been prove to work over the last three Olympic and Paralympic cycles. It is uncompromisingly focused upon excellence, relative merit and what it takes to pursue the ambition to win more medals and create more medallists in Tokyo to inspire the nation."
#FundFencing campaign
British Fencing also declared themselves extremely disappointed with the outcome and revealed that they would be launching a crowdfunding campaign on Wednesday (22 February).
"This has been an incredibly difficult period for the athletes and programme staff," CEO Georgina Usher said. "Our staff, coaches and athletes have worked incredibly hard to have got to the point where we are absolutely good enough to target an Olympic medal. Having to explain to them why the programme funding will be coming to an end is extremely tough.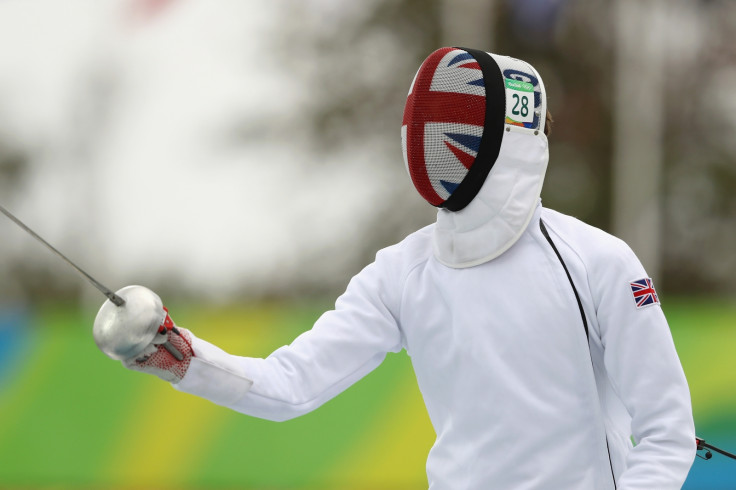 "We will be appealing this decision as we owe it to our athletes to pursue every avenue open to us to challenge this funding decision process. In the meantime we will be reaching out to the wider fencing community to help publicise our upcoming fundraising activities to support our Team and back our campaign to #FundFencing."
Potential job losses at GB Archery
In his response to the news, Archery GB chief executive Neil Armitage said: "Naturally we are disappointed with the outcome of this review, however we will continue along the path we have already started to achieving medals in Tokyo. Unfortunately, the consequence of this result will necessitate us reviewing our current staffing structure and I envisage this will result in job losses.
"What I would like to say is that Archery GB will continue to aim towards winning medals, we have extremely talented athletes and predict a positive trajectory towards medal success. I look forward to talking about our medal achievements throughout 2017 and beyond."