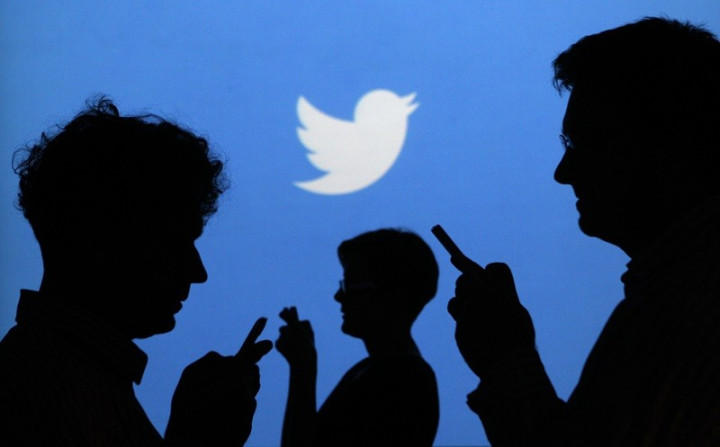 Twitter plans to pay bankers a fee of around 3.25% of its expected $1bn initial public offering.
According to unnamed sources cited by media agencies, the social media company will probably start a roadshow with bankers to promote the deal in the last week of October.
Widely known as a 'beauty parade' the company that is planning to float, with the aid of their representative bankers, court potential investors into buying shares when the group lists for the first time.
The micro-blogging site, which may list on the New York Stock Exchange, is still negotiating with the bourse and Nasdaq on the ability to handle the IPO, according to one of the news agency's sources.
The 3.25% fee would fall below typical US IPOs, which have averaged at 5.7%, according to recent data gathered by Bloomberg.
Investment banks may forgo some of their fees in order to secure the Twitter IPO and boost their reputation among prospective and current technology clients.
"It's a low fee for Twitter to have to pay, and it's a very positive development," said Josef Schuster, founder of IPOX Schuster LLC in Chicago.
"It may set a standard that will help companies with future IPOs save costs when they come to market."
Executive Remuneration
The development follows the news that the chief executive officer of Twitter raked in $11.5m last year, according to the social media company's initial public offering documents.
Richard Costolo, CEO of Twitter, took home $8.4m (£5.2m, € 6.1m) in stock awards, $2.9m in option awards and a $200,000 salary in 2012, according to the employer's S-1 registration statement.
The document, filed at the US Securities and Exchange Commission, also revealed that Twitter gave its head engineer, Christopher Fry, a $10.3m remuneration package last year.
The Senior Vice President of Engineering enjoyed $10m in stock awards, a $100,000 bonus and a $145,513 salary in 2012.