Iran confirms arrest of person suspected of espionage on country's nuclear deal
Esfahani is accused of sharing details of Iran's nuclear deal with the West.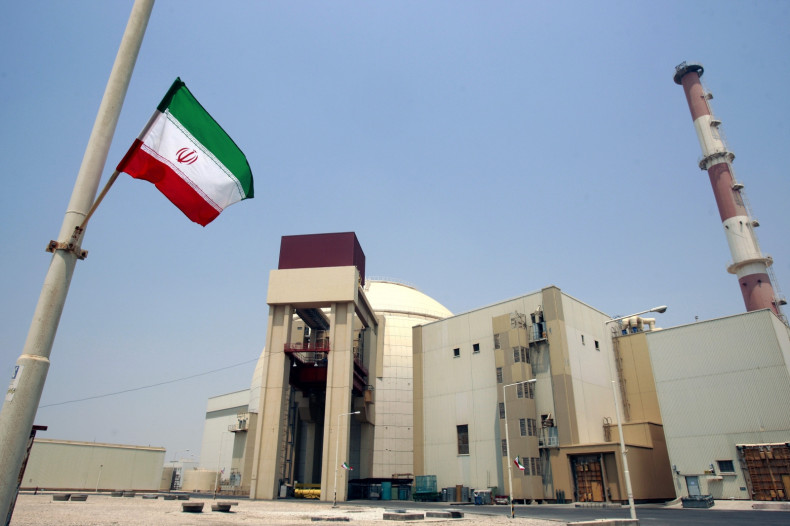 Iran has confirmed the arrest of a person suspected of spying on the country's nuclear deal on Sunday (28 August). The country's judiciary spokesman Gholam-Hossein Mohseni Ejei, however, said the charge against the individual has not been proved yet and the case is still under investigation.
Abdolrasoul Dorri Esfahani, a dual nationality-holder and a senior accountant involved in banking-related details of the nuclear deal, was arrested for "selling the country's economic details to foreigners". Ejei referred to Esfahani as a "spy who had infiltrated the nuclear team" and said, "Legal action has been instigated against him and he has been released on bail."
A hardline lawmaker Javad Karimi Ghodousi had also said Esfahani had "bypassed the negotiating team and gave invaluable information to the US," the conservative-linked weekly, Ramze Obour, reported.
On 16 August, a Tehran prosecutor had said that a British-Iranian man suspected to be associated with Britain's intelligence service had been arrested. The prosecutor Abbas Jafari Dolatabadi also mentioned that the suspect was "active in the field of the Iranian economy, and was linked to the British espionage service".
However, the Iranian Foreign Ministry has dismissed the report of an online media outlet claiming that a person from the negotiating team had been arrested a few days ago.
The Iran nuclear deal was an introductory framework agreement reached in 2015 between the Islamic Republic of Iran and a group of world powers — the US, UK, China, France, Germany and Russia. Following the deal, which was extensively celebrated in Iran and internationally, sanctions imposed against Iran over its nuclear programme were lifted.
However, some Iranian political leaders saw it as an admission of defeat to the US.