Iran nuclear deal: Persian carpets, caviar, bonds and other trade boosts from historic accord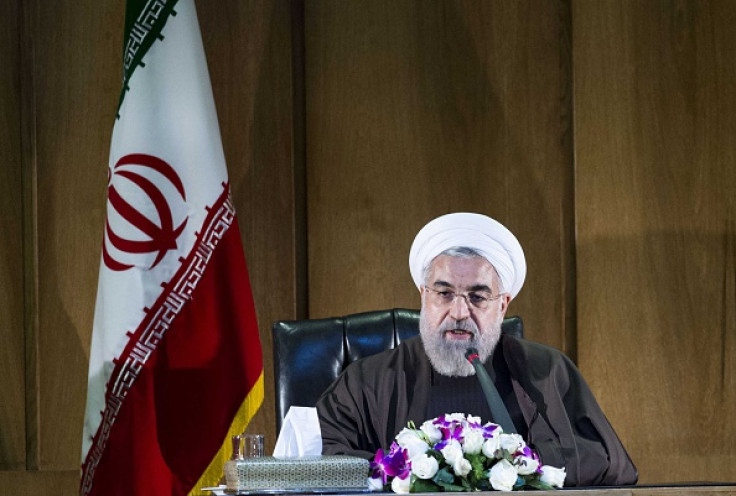 Iran and six world powers have signed a historic agreement to curb the Islamic Republic's nuclear program in exchange for ending crippling international sanctions.
The EU head of foreign policy Federica Mogherini called Iran's 159-page nuclear accord "not just a deal, but a good deal, and a good deal for all sides". Iranian foreign minister Mohammad Javad Zarif said the deal was a "win-win" solution to an "unnecessary crisis".
US Congress has 60 days to review the document which will probably meet opposition from lawmakers across the political spectrum. The deal will be fully implemented should Iran meet its obligations to curb the nuclear program by 15 December. Upon verification by inspectors from the International Atomic Energy Agency (IAEA), Iran will boost energy exports and get back into the global financial system.
World powers will convene with Iran every two years to review the progress of the accord implementation.
But what are the consequences and measures to be phased in after December? A full text of the accord has been published by the Russian government on the Ministry of Foreign Affairs website, and by the semi-official Fars news agency:
Under the deal, the US arms embargo will stay in place while the UN ban on imports and exports of conventional weapons by Iran will end in five years time. The UN embargo on ballistic missiles will hold for eight years.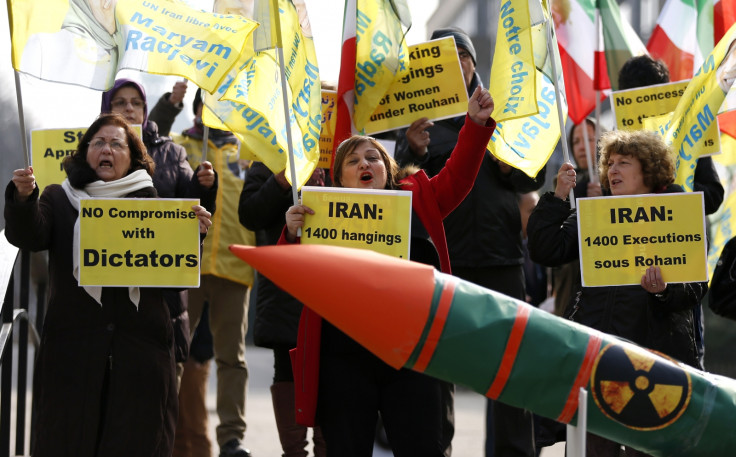 End of US trade embargo means that Iran will be able to buy Boeing and Airbus planes while the US could import renowned Iranian carpets and food like pistachios and caviar. US subsidiaries of foreign companies will also be allowed to trade with Iran.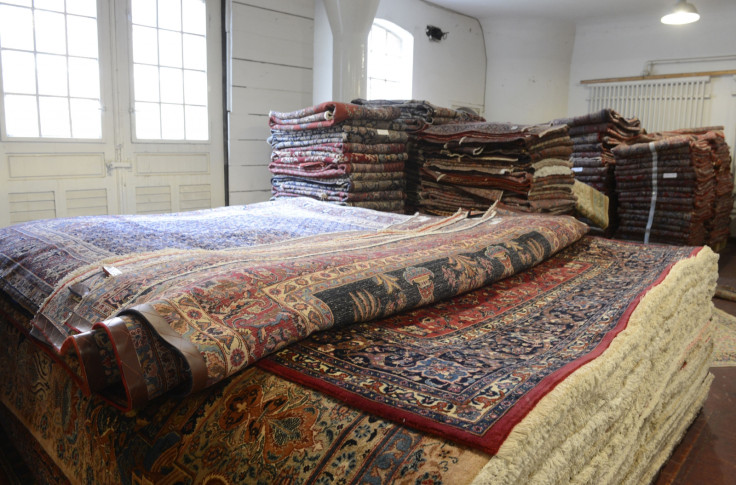 Lifting of US ban on Iranian citizens to accede higher education coursework related to careers in nuclear science, nuclear engineering or the energy sector.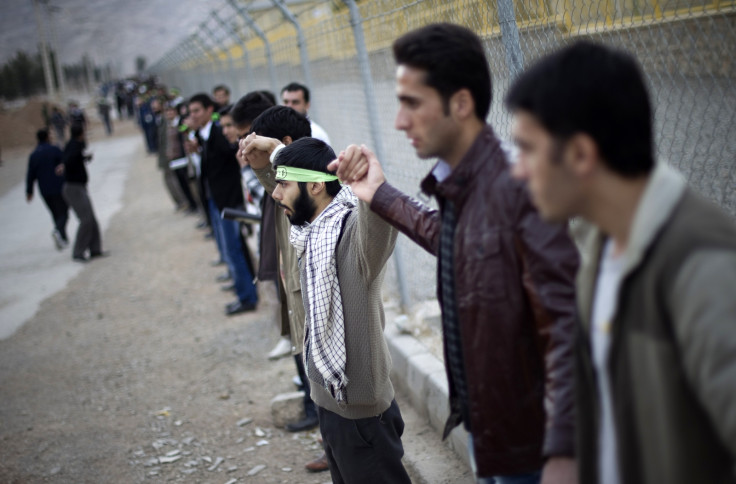 US will provide bank notes to Iran, allow purchase of Iranian bonds, and Iran will gain access to Swift, the body that handles global banking transactions.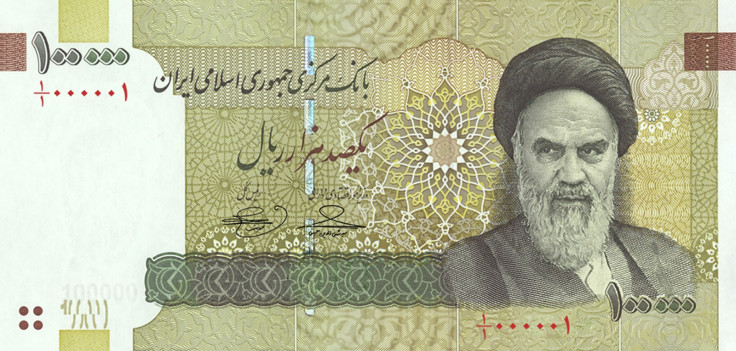 The EU will end all sanctions on Iran related to banking, insurance, gold, financial services, trade and bonds.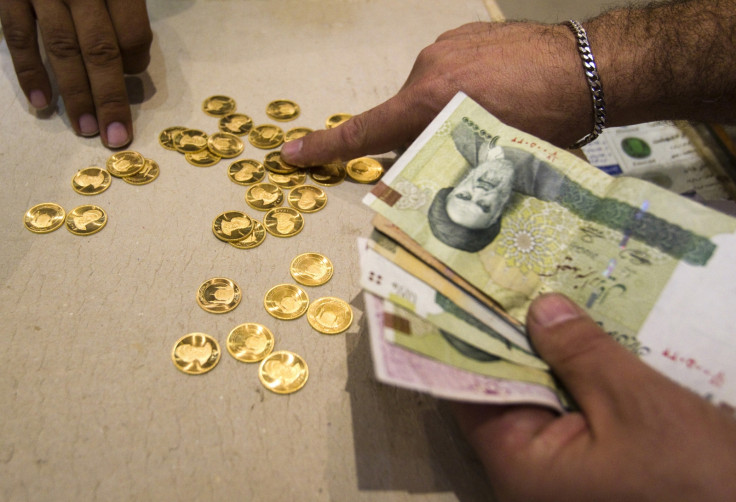 Iran will get access to more than $100bn in frozen assets when the agreement is implemented.
Iran's once reclusive and now omnipresent general Qasem Soleimani, head of the Iranian Revolutionary Guards' elite Quds Force, is reportedly on the list of individuals and entities for whom sanctions will be lifted. The entire Iranian Air Force and Quds Force unit are also off the sanctions list.
© Copyright IBTimes 2023. All rights reserved.