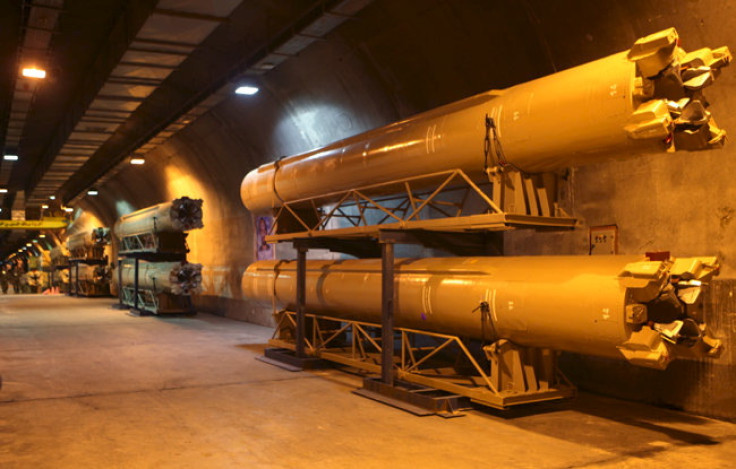 Iran said it has begun receiving Russian S-300 missiles capable of shooting down jets despite objections from Israel, the US and Saudi Arabia, the first known arms delivery since international sanctions on the Islamic Republic were lifted last year.
Foreign Ministry spokesman Jaberi Ansari confirmed on Monday that the first part of a Russian missile system had been delivered via the Caspian Sea. It is still not clear how many actual missiles were in the consignment, part of a £562m contract signed in 2007.
"We had already announced that despite several times of change in time of delivery, the deal is on its path of implementation and today I should announce that the first phase of the agreement is implemented and the process will continue," Mehr News Agency reported Ansari as saying on Monday.
Ansari later told Mehr that it was the first stage of the deal that had been implemented rather than the first stage of the delivery, suggesting that components or equipment to complete the missile system are yet to arrive. The contract was frozen after US-led sanctions were imposed against the country.
Speaking in response to US remarks about Iran's missile capabilities, Ansari added: "Iran's defence system follows only defensive objectives and the Islamic Republic will never negotiate with any country over its defence needs and equipment."
More from IBTimes UK