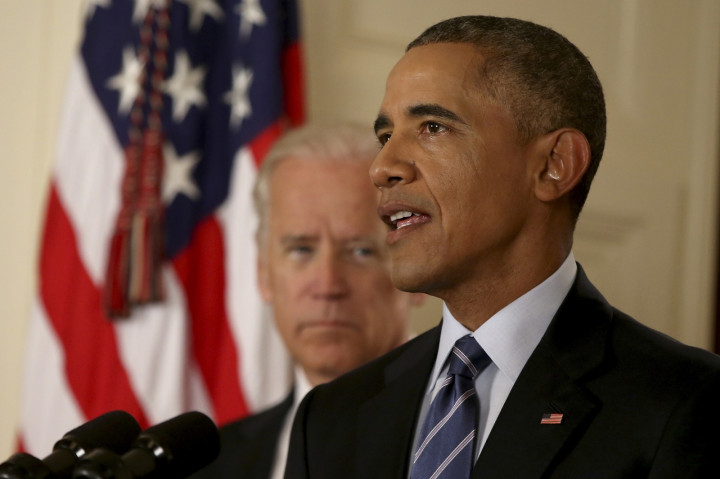 With US President Barack Obama reiterating that rejecting the nuclear agreement with Iran would result in another war in the Middle East, Bloomberg has reported that the Persian country is sanitising its suspected nuclear military site at Parchin.
Speaking at the American University in Washington, Obama warned the US Congress on 5 August saying, "Rejecting the nuclear pact with Iran would be the worst mistake since the invasion of Iraq and would lead to 'another war' in the Middle East."
He added: "Because more sanctions won't produce the results that the critics want, congressional rejection of this deal leaves any US administration only one option: another war in the Middle East. I say this not to be provocative. I'm stating a fact."
While, Obama wants the Congress to seal the nuclear deal with Iran, the US intelligence community has reportedly received evidence of the Middle Eastern country "sanitising its nuclear site".
According to Bloomberg, days after agreeing to the nuclear deal with world powers, evidence with the US intelligence shows that Iran was sanitising its suspected nuclear military site at Parchin.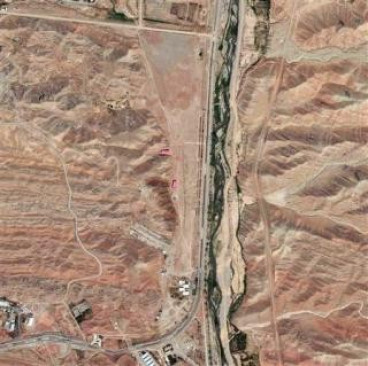 This entirely questions Iran's intentions to comply with the nuclear pact and account for its past nuclear development. Officials who have seen the evidence told the news agency: "Satellite imagery picked up by US government assets in mid- and late July showed that Iran had moved bulldozers and other heavy machinery to the Parchin site and that the US intelligence community concluded with high confidence that the Iranian government was working to clean up the site ahead of planned inspections by the IAEA."
Senate Intelligence Committee chairman Richard Burr told Bloomberg, "I am familiar with it. I think it's up to the administration to draw their conclusions. Hopefully this is something they will speak on, since it is in many ways verified by commercial imagery. And their actions seem to be against the grain of the agreement."
While the International Atomic Energy Agency (IAEA) has a side agreement with Iran with regards to its nuclear programme, Burr claimed that activities at Parchin "complicate the work of the IAEA inspectors who are set to examine the site in the coming months".
Meanwhile, another senior intelligence official told the news agency when asked about the satellite imagery, that the IAEA was also familiar with 'sanitisation efforts' since the deal was reached in Vienna. He added, "The US government and its allies had confidence that the IAEA had the technical means to detect past nuclear work anyway."
As the US Congress has time until 15 September to take a decision on the nuclear deal, an official said, "This [sanitising the site] was in part because any trace amounts of enriched uranium could not be fully removed between now and Oct. 15, the deadline for Iran to grant access and answer remaining questions from the IAEA about Parchin."