Iran shows off medium and long range missiles in unprecedented TV footage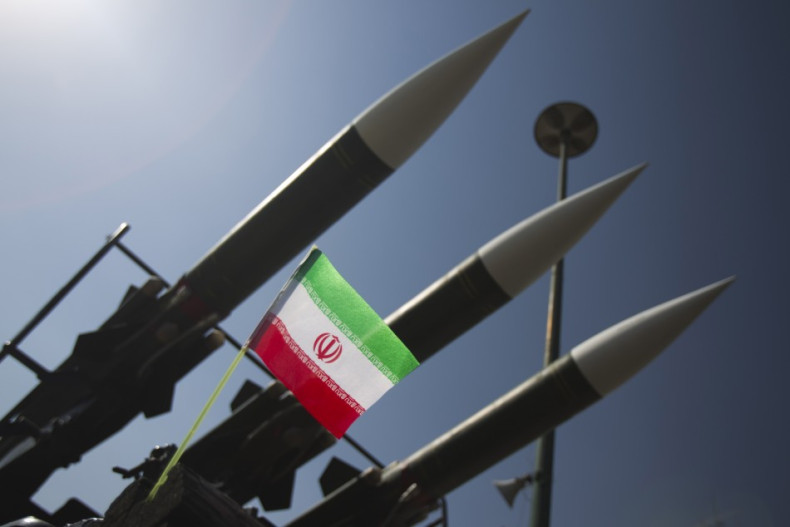 Iran has allowed a rare glimpse into its secret underground facilities sheltering medium- and long-range missiles. The images were released via state TV just days after Iran test-fired a new generation long-range ballistic missile.
In the unprecedented footage, the line-up of missiles and launchers were shown also to satisfy hardline Islamist lawmakers, who have expressed serious concerns over the nuclear deal, stating that it has "weakened Iran". One of the sites pictured is believed to have been built 1,600ft under a mountain.
"The long-range missile sites of the Islamic republic are located 500 meters deep underground in all the provinces and cities and are ready to be launched," said Brigadier General Amir Ali Hajizadeh, chief of the Islamic Revolution Guards Corps's (IRGC) aerospace division, according to the quasi-official Fars News Agency.
"We do not have any concerns about the most recent and advanced generations of the satellites and spying systems of the enemies of Iran. This is a sample of our massive missile bases," he added. Iran's forces are reportedly gearing up to hold a massive military drill in the near future.
Further, the Iranian commander said that the country's long-range missiles would be replaced by the newly-tested missile in 2016, while the US suspects that the weekend (10-11 October) test has likely violated the UN resolution.
In veiled remarks at Washington, which frequently insists military option is not completely ruled out in dealing with Iran, Hajizadeh said: "Those who pin hope on options on the table, should only have a look at the Islamic republic's army options under the table."
The footage was revealed just a day after the Iranian parliament formally approved the landmark nuclear deal, which was signed by Tehran with world powers in July 2015. Iran's nuclear deal delegates claimed facing death threats from hardliners.