Syria: Iran and Hezbollah to launch ground offensive using Russian airstrikes as cover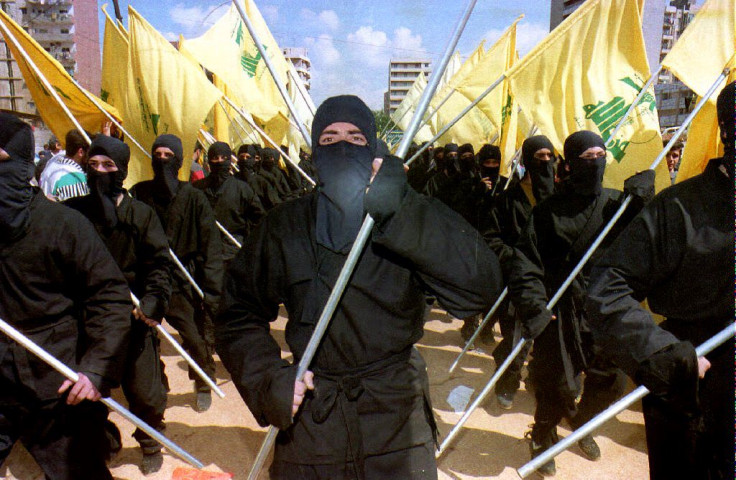 Thousands of fighters from Iran and Lebanon-based militant group Hezbollah are preparing to launch a ground offensive in Syria by capitalising on Russian airstrikes. The forces, who are President Bashar al-Assad's allies, are keen to retake the key province of Aleppo from rebel forces.
Islamic State (Isis) militants recently expanded their foothold in Aleppo, a province close to the Turkish border, using Russian airstrikes, which reportedly targeted anti-Assad rebels, as cover. Areas in the province are controlled by multiple forces – IS, rebels fighting the Syrian regime and forces loyal to Assad.
Speaking to Reuters on the condition of anonymity, at least two senior officials have confirmed a battle for Aleppo is looming. "The big battle preparations in that area are clear. There is a large mobilisation of the Syrian army ... elite Hezbollah fighters, and thousands of Iranians who arrived in stages in recent days," one source said.
Another official, who is close to the Syrian government, was quoted as saying: "The decision to launch the battle of Aleppo has been taken... It is no longer hidden that thousands of Iranians are now in Syria and their role is fundamental."
The Syrian regime led by Assad, who belongs to the Alawite community, an offshoot of Shi'ite Islam, has long been supported by the Shi'ite-inclined Iran and Hezbollah forming a pro-Damascus axis. The solidification of the Shi'ite alliance has already had ramifications across the conflict zone and it is only set to throw the region into a deeper crisis. Any intensifying conflict in Aleppo is also bound to raise concerns for Turkey, a Nato member, who is already wary of the Russian airstrikes in Syria.
© Copyright IBTimes 2023. All rights reserved.