Iran: Supreme Leader Ayatollah Khamenei Shown Hiking after Prostate Surgery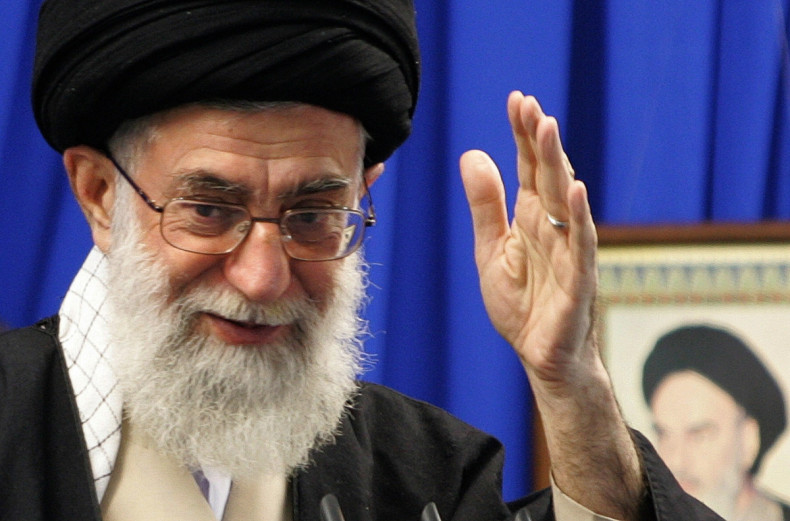 Less than a month after he had surgery, a video has been released showing Iran's Supreme Leader, Ayatollah Ali Khamenei, hiking near Tehran.
The video, which was first posted by Khamenei's official Twitter page, shows the 75-year-old wearing a beige coloured jacket over his grey robe, walking in the Tehran heights. Khamenei has been reportedly advised by his doctors to undertake light exercise in order to aid his recovery.
Last month, Iran's spiritual leader took the surprising decision to publicly announce he was going to have surgery at one of Tehran's public hospitals on 8 September.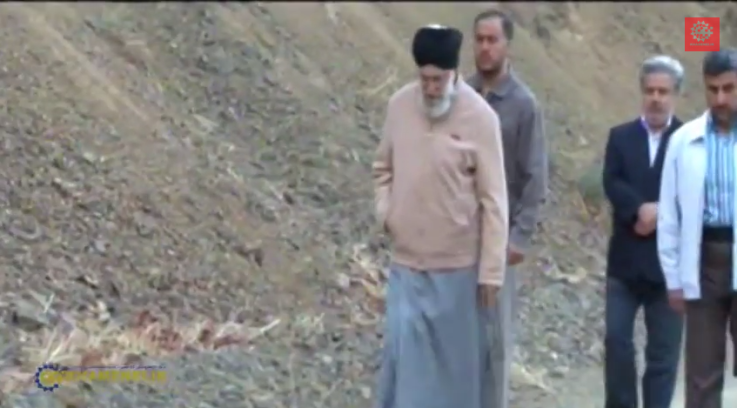 Ayatollah Ali Khamenei walks in the Tehran heights as he recovers from surgery
YouTube
He asked for people's prayers for his swift recovery as he underwent minor surgery on his prostate, saying on state television: "There is no reason to worry. Of course this does not mean that I don't need people's prayers."
It was reported that the operation was a routine procedure on his prostate. It is believed to have taken less than half an hour and did not require a general anaesthetic.
While he was recovering in hospital, Khamenei was visited by the Iranian President, Hassan Rouhani. He was also photographed with former president Mahmoud Ahmadinejad, with whom he had a difficult working relationship while he was in office.
Iran's top authority was discharged from hospital on 15 September and has been recovering at home from surgery.
Since 1989, Khamenei has been Supreme Leader after succeeding the founder of the Islamic Republic of Iran, Ayatollah Ruhollah Khomeini. He had previously served as Iran's president for two terms in the eighties.
His life was threatened in 1981 when he was shot in a failed assassination attempt. The attack resulted in him being left with a paralysed right arm.
Recently Iran has been locked in talks with six of the major world powers (known as the P5+1) over its nuclear policy. Although the talks are supposed to be concluded by the November deadline, Iran's top nuclear negotiator has hinted that the deadline could be moved back. Abbas Araqchi reportedly told Fars news agency that an extension "is possible if we cannot reach an agreement."
Khamenei has previously voiced his doubts about the fruition of the talks for Iran.