Iranian Businessman Executed Over $2.6bn Bank Fraud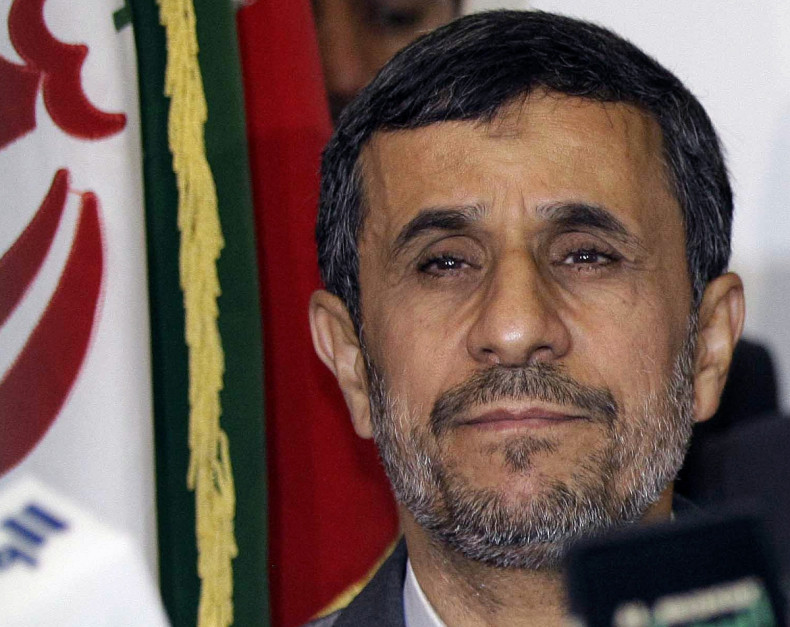 An Iranian businessman accused of orchestrating the largest fraud in the country's history by swindling $2.6bn (£1.5bn) from banks has been hanged, state television reported.
Mahafarid Amir Khosravi, also known as Amir Mansour Aria, was executed at Evin prison, north of the capital Tehran.
A statement from the justice department read on state television said he was convicted of "corruption on Earth... through bribery and money laundering". The death penalty was announced after the Supreme Court upheld his sentence.
In 2011, the scandal involving a group of dozens of associates headed by him and his brothers was uncovered. They were accused of forging documents to get credit from Iran's leading financial institutions to invest in a range of industries, including a state-owned steel company.
Their illegal transactions date back to 2007, and within two years, Amir Mansour Aria Development Co, purchased over 35 companies ranging from mineral water production to meat imports.
They made their way through several banks by bribing managers and obtaining forged letters of credit.
As many as 39 defendants reportedly stood accused in the case. Three other people received death sentences, while two were sentenced to life imprisonment, and the rest face up to 25 years in jail.
Iranian news website khabaronline.ir said Gholam Ali Riahi, Khosravi's lawyer, claimed that the businessman was executed without any prior notice.
"I had not been informed about execution of my client," he was quoted as saying by the website. "All the assets of my client are at the disposal of the prosecutor's office."
A former chief of Bank Melli, Mahmoud Reza Khavari, fled to Canada in 2011 after the case was made public, even though he denied all the charges against him.
Khavari is one of the main accused in the case and the government has issued a warrant in his name.
The corruption case unfolded under the previous regime headed by former president Mahmoud Ahmadinejad, and some of his officials are said to be involved in the scandal. However, he has dismissed all the charges as politically motivated.