Iranian forces hold massive military drill in an area twice the size of the UK
More than 17,000 personnel from army, navy and aerial forces are taking part in the 5-day exercise.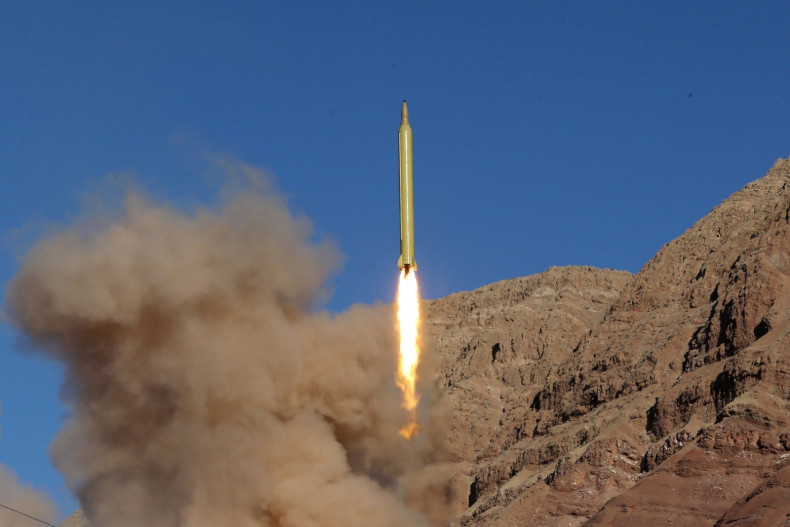 The Iranian forces are holding massive military drills in the southern part of the country, an area more than twice the size of the UK. The aerial and military exercises, codenamed Defenders of Velayat Skies 7, kicked off on Monday (26 December) and civilian aircraft belonging to domestic and foreign operators have been warned to avoid the airspace saying the route might put them at risk.
More than 17,000 personnel are taking part in the exercise, which include the unveiling of an array of missile defence systems and other weapons from the Iranian arsenal. The drills are being carried out in an area of 486,000sq.kms encompassing southern, south-eastern and south-western parts of the country. The airspace in these regions is usually busy with commercial flights and is considered sensitive.
Members of the Iranian army, air defence, the navy, IRGC Aerospace Force, and police are participating in the high-profile event.
"Of course, we are witnessing the presence of a number of trans-regional planes outside the air and sea borders of the country but we emphasise that these planes should know their limits and know that we will take action in less than one second. They should fully keep away from the drills zone," said Brigadier General Farzad Esmayeeli.
During the second day of the exercises, the Iranian forces targeted simulated invasive drones. Various locally made missile defence systems both low- and high-range detected, intercepted and hit the mock targets, local reports say.
The drills are also aimed at the improving the communication techniques between the forces whenever the Iranian airspace is threatened.
"F-4 Phantoms and S300 missile system will be test-fired during the event. The event is characterised by [a] large volume of artillery fire and missiles shut when passenger planes are simultaneously flying overhead," added Esmayeeli.