Iranian Lawmakers Urge 60% Uranium Enrichment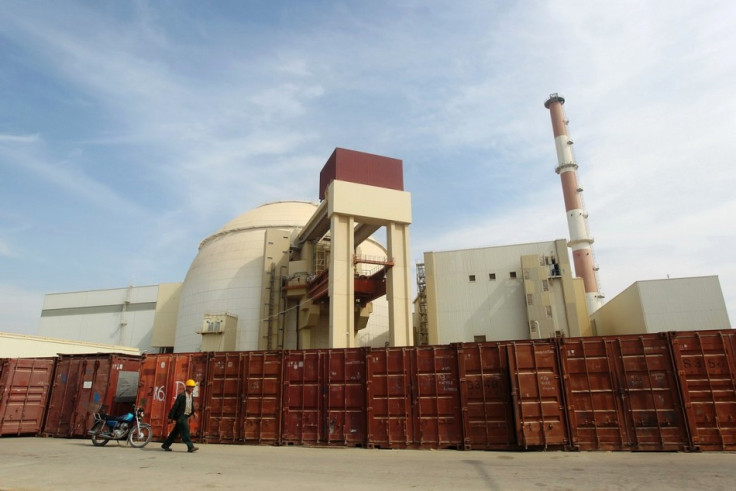 A group of more than 100 Iranian lawmakers is pressing for 60% uranium enrichment if the interim nuclear deal struck by Iran and world powers fails to hold up.
The Iranian MPs are said to have submitted a draft bill to the Majlis President Board, which, if upheld, will allow Iran to move ahead with further enrichment activities. The parliamentarians said the 60% enrichment is meant to power the country's nuclear submarines and ships.
"Given the method that the other negotiating side -- the US in particular -- has adopted during the nuclear negotiations, the legislators are working on a bill that will require the government to increase the level of uranium [enrichment] to over 60 percent," Mehdi Moussavinejad, a senior member in Iran's Energy Committee told the semi-official Islamic Republic News Agency (IRNA).
Iran had inked a deal with the P5+1 powers, comprising the US, Britain, France, China, Russia and Germany following marathon talks in Geneva, in which Tehran agreed to curb its nuclear programme in return for a limited sanctions relief.
According to the pact, which is for six months starting November 2013, Iran had agreed to suspend its 20% uranium enrichment.
The draft bill is aimed at giving the Iranian nuclear team the upper hand at future negotiations.
"The plan of obliging the government to 60 percent enrichment is being drawn up to support the government and the negotiating team," the lawmaker Hossein Naqavi Hosseini told IRNA.
The latest development has come when Iranian negotiators are holding talks with their western counterparts in implementing the deal.
© Copyright IBTimes 2023. All rights reserved.