Iran's 'Death Commissions' exposed: 30,000 massacred after Ayatollah Khomeini's fatwa
National Council for Resistance has called for those involved to face prosecution at the UN.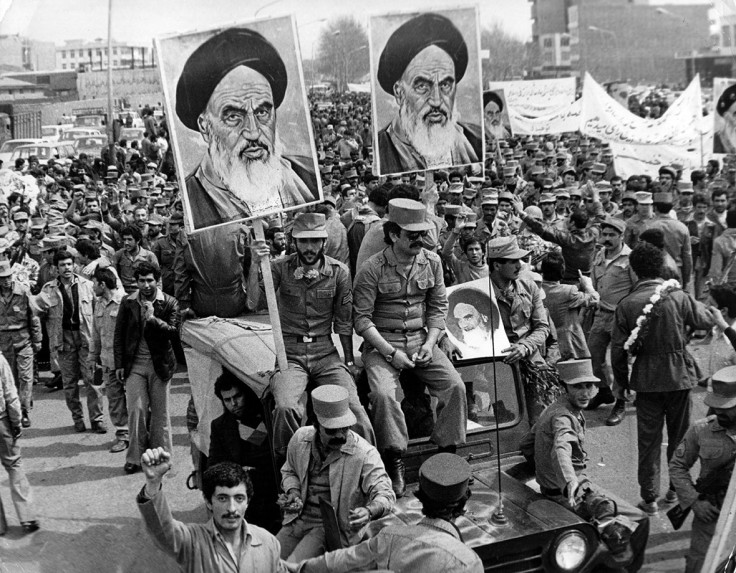 The Iranian resistance has released the names of senior members of the country's current regime that it says were involved in the 1988 massacre of 30,000 political prisoners. The People's Mojahedin Organization of Iran (PMOI/MEK) has investigated and documented the names of 59 people currently holding high office in Iranian political institutions who it believes had a hand in the brutal killings.
The PMOI's investigation comes following growing demands for members of the Iranian regime to face prosecution over their role in the massacre.
It followed a fatwa from the country's late Supreme Leader Ayatollah Khomeini to execute political prisoners.
Death Commissions were formed in Tehran and around the country, culminating in the killing of up to 30,000 political prisoners – some of whom were teenagers – and their burial in mass graves.
The National Council of Resistance of Iran (NCRI) read out the names of those it found were involved in the massacre at a press conference today (6 September).
Mohammad Mohaddessin, chair of the foreign affairs committee of the NCRI, has called for the United Nations to set up a commission of inquiry into the massacre.
He said the UN must "take the necessary steps to bring the perpetrators of this great crime to justice," adding: "The impunity must end. Inaction in the face of this crime has not only led to further executions in Iran, but has also encouraged the regime to spread its crimes to Syria, Iraq and other countries of the region.
"Some 2,700 executions have been officially carried out in Iran since (President) Rouhani took office. Just several weeks ago some 25 Sunnis from Iranian Kurdistan were hanged en masse in a single day, and several days later another three political prisoners from Ahvaz were executed."
He has been joined by the leader of the NCRI, Maryam Rajavi, who in recent days has reiterated longstanding calls for those involved in the massacre to face justice, almost 30 years since their crimes have gone unpunished.
Speaking at a seminar for Iranian communities, she said: "Standing up to the violations of human rights in Iran is also the responsibility of Western governments because the consequences of this regime are not confined to Iran," Iran Wire reported.
"The terrorism and fundamentalism emanating from Tehran have victimised defenceless people in Nice, Paris, Brussels, etc. Make your relations with the Iranian regime contingent on an end to executions in Iran. Put (Supreme leader) Khamenei and his accomplices on trial in an international court for crimes against humanity, specifically in 1988. And respect the Iranian people's resistance for regime change."
© Copyright IBTimes 2023. All rights reserved.