Iran's Supreme Leader Ayatollah Ali Khamenei has accused Saudi Arabia of intentionally murdering pilgrims who were injured in the hajj stampede in 2015. More than 2,400 people were killed in the crowd collapse in Mina, Mecca on 24 September. The leader, however, did not offer any proof of the accusations he threw at its neighbouring country.
"Saudi rulers were at fault in both cases (Mina and another stampede at the Masjid ul-Haraam). This is what all those present, observers and technical analysts agree upon. Some experts maintain that the events were premeditated. The hesitation and failure to rescue the half-dead and injured people, whose enthusiastic souls and enthralled hearts were accompanying their praying tongues on Eid ul-Adha, is also obvious and incontrovertible," Khamenei said in a statement on his website to mark the anniversary of the stampede.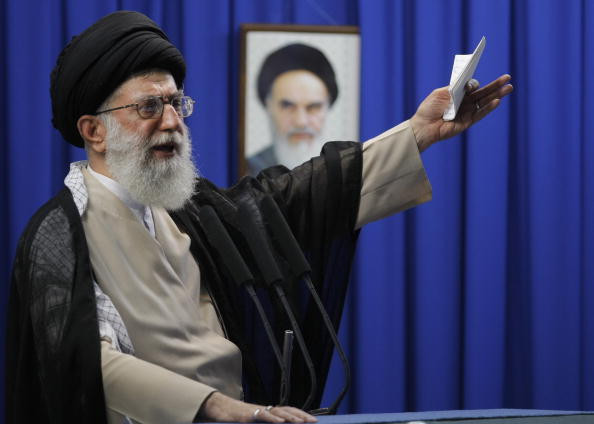 He later told the Saudi Press Agency that Iran had decided not to send its citizens for the pilgrimage this year and accused Saudi Arabia of sabotaging negotiations with regards to security of pilgrims.
"The heartless and murderous Saudis locked up the injured with the dead in containers — instead of providing medical treatment and helping them or at least quenching their thirst. They murdered them," the Muslim cleric added, calling for a change in management of the event, which is set to begin on 9 September.
Saudi Arabia's crown prince and interior minister, Mohammed bin Nayef has dismissed the claims stating they are an attempt by Iran to "politicise" the hajj. "The Kingdom does not allow in any way the occurrence of what is contrary to the rites of the pilgrimage that may disturb security and affect the lives of pilgrims and their safety, be them Iranians or otherwise."
Claiming Iran was trying to "violate the teachings of Islam" the prince said, "The Iranian authorities are the ones who don't want the Iranian pilgrims to come here for reasons concerning the Iranians themselves.
"The Kingdom will deal firmly with violation of the purposes of Hajj and will not compromise the security of pilgrims, rather, it will be firm and decisive and each violator will be held responsible and be brought to law."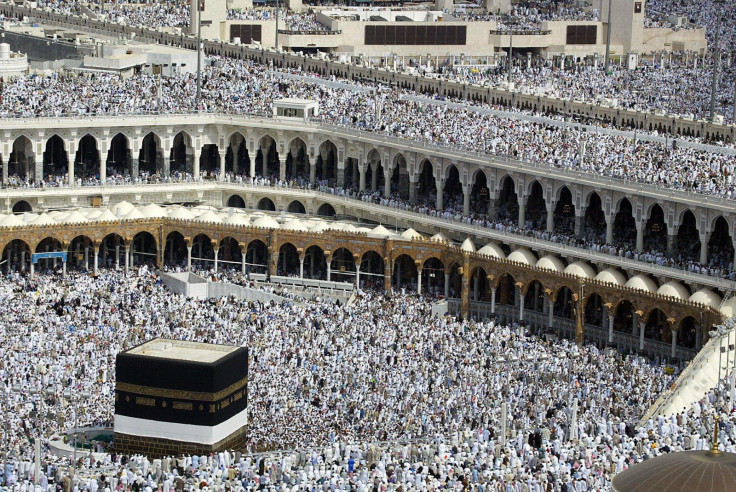 Another official called Khamenei's accusations "a new low".
"These accusations are not only unfounded, but also timed to only serve their unethical, failing propaganda," said Abdulmohsen Alyas, the Saudi undersecretary for international communications and media at the Ministry of Culture and Information. "Saudi Arabia stands ready to serve the pilgrims and ensure their safety and comfort."