Iran has formally charged a member of its nuclear negotiating team for spying on Sunday (5 March). The unidentified man was arrested in August 2016 on suspicion of espionage.
The spokesperson judiciary spokesman Gholamhossein Mohseni Ejei has earlier said that the dual nationality-holder was a "spy who had infiltrated the nuclear team". However, he declined to provide any further details of the unnamed man.
Some reports have said that the arrested man is Iranian-Canadian, who was reportedly part of the team that reached a landmark nuclear deal with world powers.
The Iran nuclear deal was an introductory framework agreement reached in 2015 between the Islamic Republic of Iran and a group of world powers — the US, UK, China, France, Germany and Russia. Sanctions imposed against the Islamic country over its nuclear programme were lifted after the agreement.
Although the deal was widely celebrated, few Iranian political leaders saw it as an admission of defeat to the US.
Mohseni Ejei also said that another man holding Iranian-American nationality has been arrested for defrauding people under the guise of helping them emigrate.
He added that the unnamed man was arrested on charges of deceiving people seeking US residence of $2.6m (£2.12m).
"A dual national holding Iranian and American citizenship has been arrested recently, who had swindled many Iranians, taking (money) ... to fix their residence," Mohseni Ejei said.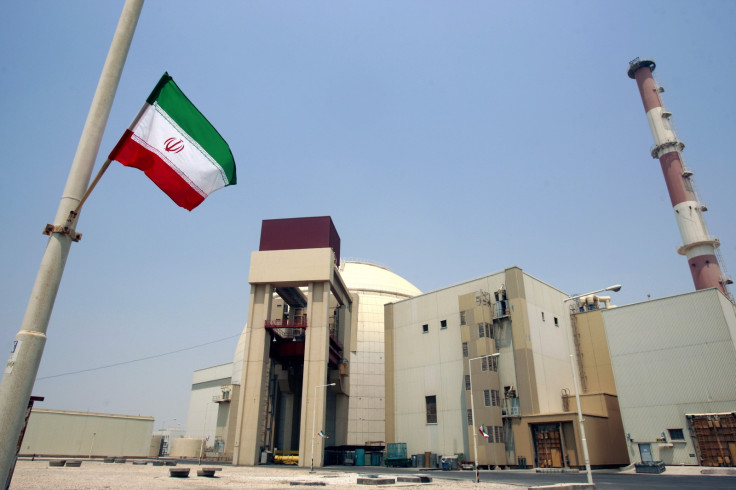 In the past one year, a number of dual nationals from the US, Britain, Austria, Canada and France have been detained and kept behind bars on charges including spying and collaborating with hostile governments, Reuters reported.
However, the Western embassies are not allowed to see individuals who were detained as Iran does not recognise dual nationality.
.