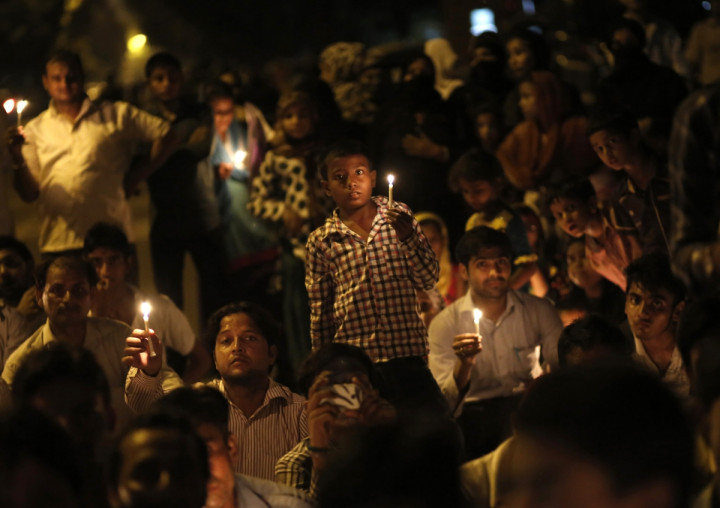 A group of 46 Indian nurses, trapped in a hospital in the Iraqi city of Tikrit then moved to the Isis-controlled city of Mosul, are to be freed and taken to the Kurdish regional capital Erbil, according to one of the nurses.
"Some here... they are saying... we will go to Erbil," nurse Tincy Thomas told news agency AFP.
The nurses were moved to Iraq's second city of Mosul after reports of Isis militants pressuring them to board buses and leave the Tikrit hospital, in which they were hiding from clashes in the city.
An Indian diplomat, speaking on condition of anonymity, revealed that Indian government officials were waiting in Iraq's autonomous Kurdish region for the nurses and plans were being made to fly them home.
"They are on the move right now. They agreed to shift for reasons of their own safety. They are all safe and unharmed. Their destination is not known at present," a spokesman Indian Ministry of External Affairs said.
"The Indian embassy is in touch with them and we will try our best to ensure their wellbeing."
The nurses have been unable to evacuate the area as fighting between Isis militants and the Iraqi army is at its worst on the roads leading to the nearest airports in Baghdad and Erbil .
The Indian government estimated that around 120 Indian nationals have been embroiled in the unrest.