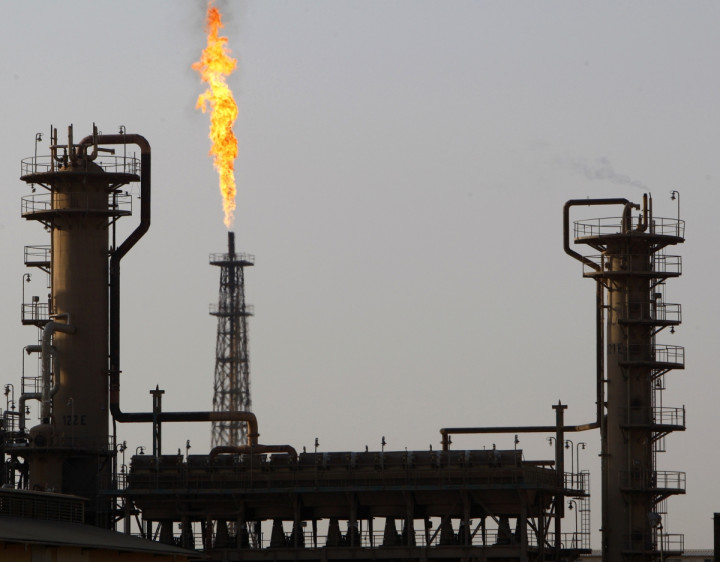 Iraq's biggest oil refinery remained under government control after Islamist militants swept through northern Iraq, according to the country's Oil Minister Abdul Kareem Luaibi.
The country is not importing any additional fuel, while gasoline and diesel supplies remained constant, he was cited as saying by Reuters.
Earlier reports had suggested that militants from Isis (Islamic State of Iraq and Sham) had negotiated safe passage for the security guards at the oil facility in return for their surrender after they entered Baiji, having earlier seized Iraq's second largest city Mosul.
However, a security official at the refinery was quoted by Reuters as saying "Baiji refinery is totally secured by the special forces and operating normally now".
The Baiji refinery can produce up to 300,000 barrels of oil a day and is a major supplier to the Iraqi capital Baghdad.