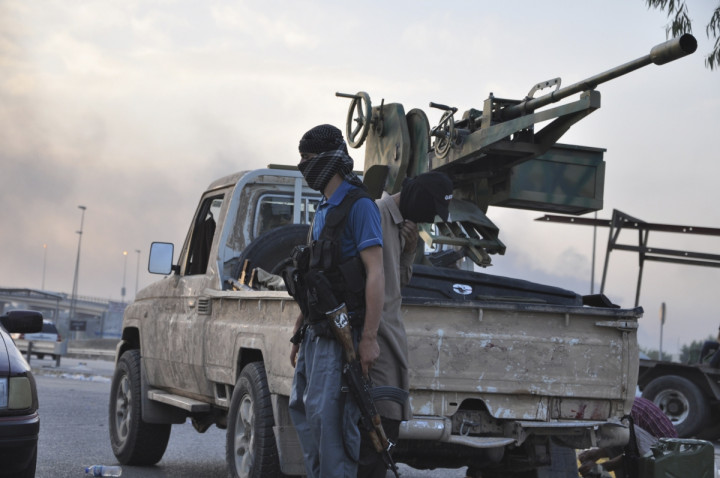 Britain has vowed to provide £3m of emergency humanitarian assistance to help civilians fleeing the fighting in Iraq.
Support will include clean water, medicine, women's hygiene kits, sanitation and basic household items.
International Development Secretary Justine Greening said: "Iraq is facing serious humanitarian need and the UK contribution to the international relief response will include initial funding for clean water, medicine and sanitation, as well as support for the UNHCR to provide dedicated safety and welfare teams to protect vulnerable women."
Britain's help comes as the insurgency of the Islamic State of Iraq and the Levant (Isis) in Iraq and Syria continues to claim lives.
Isis insurgents made headlines worldwide when they took control of Mosul, Iraq's second largest city, displacing hundreds of thousands of people.
Shortly afterwards, the militants imposed a strict set of Sharia laws on the citizens of Nineveh province, urging leaders not to "work with [the Iraqi] government and be traitors".
Isis vowed to march on Baghdad.
The Iraqi government has asked for US support to fight back against Isis.
President Barack Obama is currently reviewing his options, but has ruled out sending troops back into Iraq.
Iran's president Hassan Rouhani expressed his support to Iraq and condemned "atrocities committed by terrorists".
Meanwhile, thousands of Iraqi civilians are joining government forces to fight against the insurgents.
Several NGOs as well as Syria TV have claimed Isis are executing civilians in Syria.