Iraq Crisis: Israel and US to Cooperate Against Isis as Kerry Presses Arab States to Join Coalition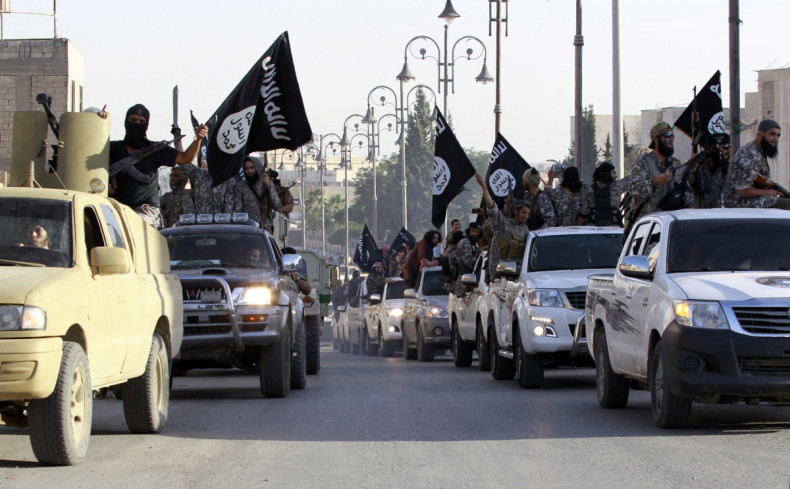 Israel is to work closely with the United States to counter the Islamic State (IS) threat in the Middle East, the Israeli ambassador to the US, Dan Shapiro has confirmed.
Shapiro's admission came hours after US President Barack Obama outlined his strategy to defeat the terror group, warning that anyone who threatened America would "find no safe haven".
"There is no doubt that every nation has something to contribute to this effort, including Israel," Shapiro told Israel Radio.
"There is always close and full cooperation with Israel against mutual threats... I am sure our intelligence services will continue this cooperation when it comes to [IS] just as they have against other threats."
Shapiro added that Obama and Netanyahu may meet in the coming weeks, after the Jewish New Year.
"We will make an effort to arrange a meeting between [President Barack Obama] and [Prime Minister Benjamin Netanyahu] during his visit to the US," he said, referring to Netanyahu's trip to New York for the United Nations General Assembly on 27 September.
In his speech, Obama added that the US was to lead "a broad coalition to roll back" the terror group's advances in Syria and Iraq.
"Working with the Iraqi government, we will expand our efforts beyond protecting our own people and humanitarian missions, so that we're hitting Isil [the Islamic State] targets as Iraqi forces go on the offense" he said.
"Working with our partners, we will redouble our efforts to cut off its funding; improve our intelligence; strengthen our defenses; counter its warped ideology; and stem the flow of foreign fighters into, and out of, the Middle East."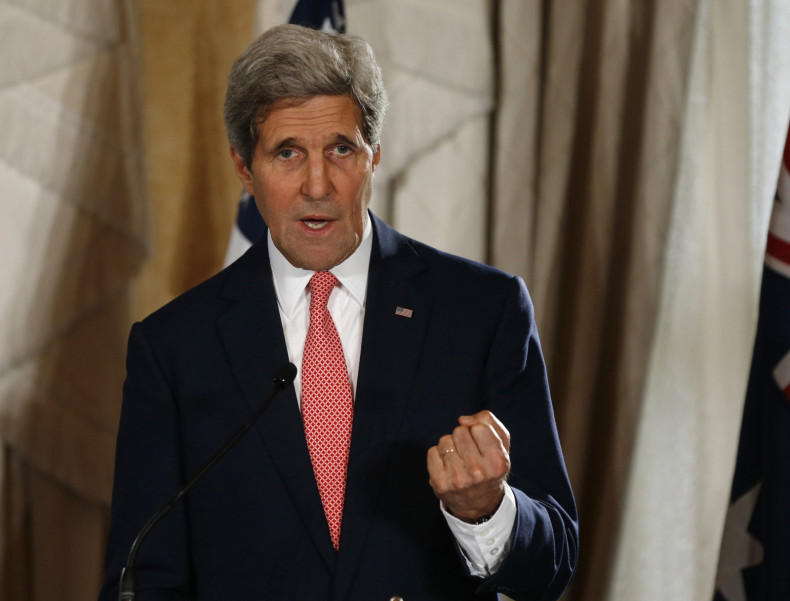 Kerry's Middle Eastern tour
US Secretary of State John Kerry is also pressing Arab nations to join the coalition against the Islamic State. He is continuing his Middle Eastern tour to lobby for a greater Arab role in the regional coalition.
Kerry arrived in the Saudi government's summer seat of Jeddah from the Iraqi capital of Baghdad, to meet with the Saudi elite and other Sunni Arab nations.
He is to seek agreement on a number of initiatives which will hamper the Islamic State's efforts, such as tackling oil smuggling across Middle Eastern borders, clamping down on contributions to the group from private donors, and using regional television stations to broadcast anti-extremist messages, according to a senior US official.
"There are these major media groups that have a huge role in the region, but they need to get at the clerics because the clerics can get at the mosques in the neighbourhood and they have to expose Isil [the Islamic State] for what it is," the official told reporters on the condition of anonymity.
Kerry is also expected to discuss the possibility of the continued arming and training of moderate Syrian rebels to tackle both the Islamic State and the Assad regime in Syria.
In an op-ed in the Wall Street Journal, UAE's ambassador to the US, Yousef al Oteiba wrote: "We are ready to join a coordinated international response."
"But to be effective, the fight must be against more than Isis [the Islamic State]. And it must be waged not only on the battlefield but also against the entire militant ideological and financial complex that is the lifeblood of extremism."
IS launched its offensive on Iraq from its heartland of north-eastern Syria, capturing key Sunni towns and cities such as Mosul and Tikrit. It has now declared a "caliphate" that straddles the Iraqi-Syrian border and represents a greater landmass than that of the United Kingdom.
According to the UN, over 1.6 million people have been displaced by conflict in Iraq this year while 850,000 people fled their homes in August alone.