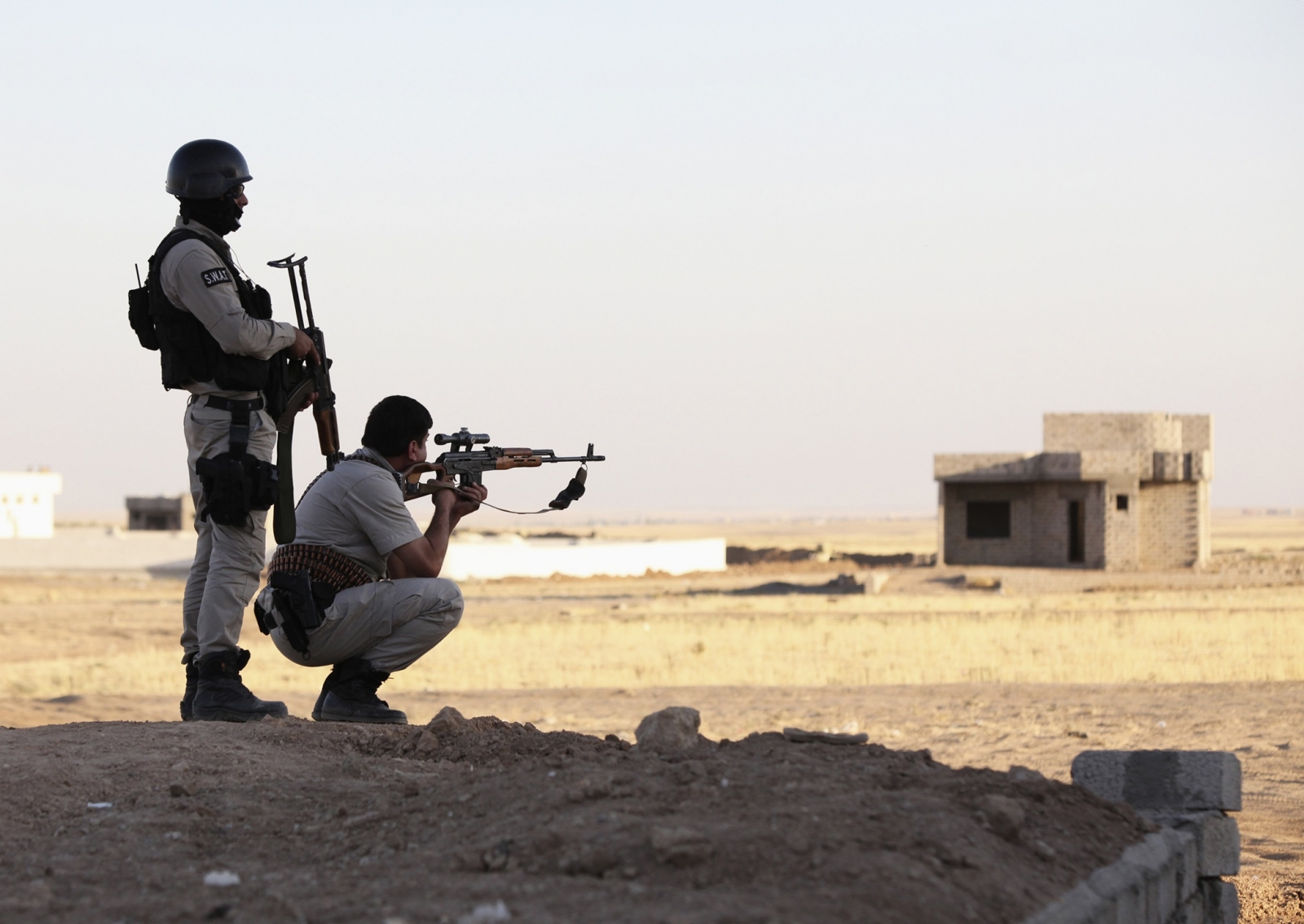 The Obama administration has begun directly arming Kurdish forces with weapons to aid their fight against the Islamic State in northern Iraq, according to senior US officials.
The US government had only previously sold arms to the Iraqi government but, as the Islamist militants move closer to the Kurdistan region of Iraqi (KRI), Washington has decided to change policy in order to tackle growing insecurity in the region.
The senior officials, speaking on condition of anonymity, would not reveal which US agency was providing the arms to Kurdish forces, known as Peshmerga, but the CIA has previously transferred weapons to forces such as Afghan Mujahideen groups during the Cold War.
The arming of the Kurds, which still needs to be approved by the Pentagon, showcases the US concern that Iraqis should solve their own security problems.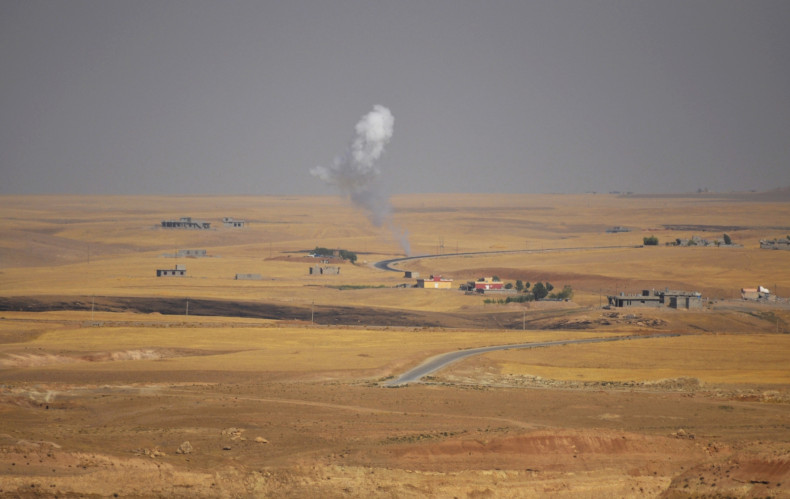 Kurdish forces, with the help of US airstrikes, have made gains against the Islamic State in recent days, re-capturing the towns of Gwer and Mahmour.
The US military had been aiding weapons deliveries from the Iraqi government to the semi-autonomous Kurdistan region but as political instability continues to rock Baghdad, Washington has decided to cut out the Iraqi middle man.
In a controversial speech, Iraqi Prime Minister Nouri al-Maliki said that he would not step down and would file a complaint against the President Fouad Massoum for not officially naming him prime minister.
US Secretary of State John Kerry said that Washington supported Massoum and Maliki would not cause trouble if he wanted to work towards stability in the country.
"We believe that the government formation process is critical in terms of sustaining the stability and calm in Iraq," he said. "And our hope is that Mr. Maliki will not stir those waters."
The increased US assistance in northern Iraq may include a full-scale evacuation of nearly 20,000 Yazidi Kurds trapped in the Sinjar mountains, forced to flee by an Islamic State siege on Sinjar town.