Iraq Crisis: IS Threatens to 'Drown' Americans in Blood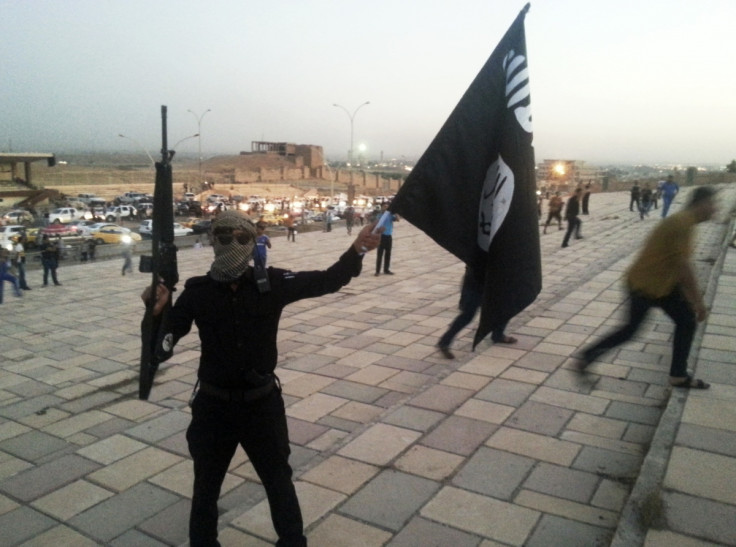 The Iraqi Islamic State militant group has threatened to "drown" Americans in blood.
In a video message, the Sunni insurgents vowed to launch attacks on US interests "in any place" if Washington presses ahead with its airstrikes in Iraq, according to a Reuters report.
The video also showed a photograph of an American national who was beheaded by Islamists during the Iraq war.
The message has come when US President Barack Obama hailed the American intervention in the latest conflict in support of Iraqi and Kurdish forces.
"This operation [to recapture Mosul Dam] demonstrates that Iraqi and Kurdish forces are capable of working together and taking the fight to Isis. If they continue to do so, they will have the strong support of the United State of America," Obama, who is back from his vacation, said.
"If that dam was breached, it could have proven catastrophic, with floods that would've threatened the lives of thousands of civilians and endanger our embassy compound in Baghdad," he said, adding that the militants pose a serious threat not only to Iraq but also to the entire region.
Obama said US attacks on militants and humanitarian aid to civilians will continue.
US military aircraft have conducted at least 35 airstrikes in Iraq destroying more than 90 targets since the operation began.
"In all, we destroyed over 90 targets including a range of vehicles, equipment and fighting positions. Iraqi forces have cleared the dam and are working to further expand their area of control," said the Pentagon.
© Copyright IBTimes 2023. All rights reserved.